Live from the inside out for lasting satisfaction in your life and marriage starts with you being authentic with yourself.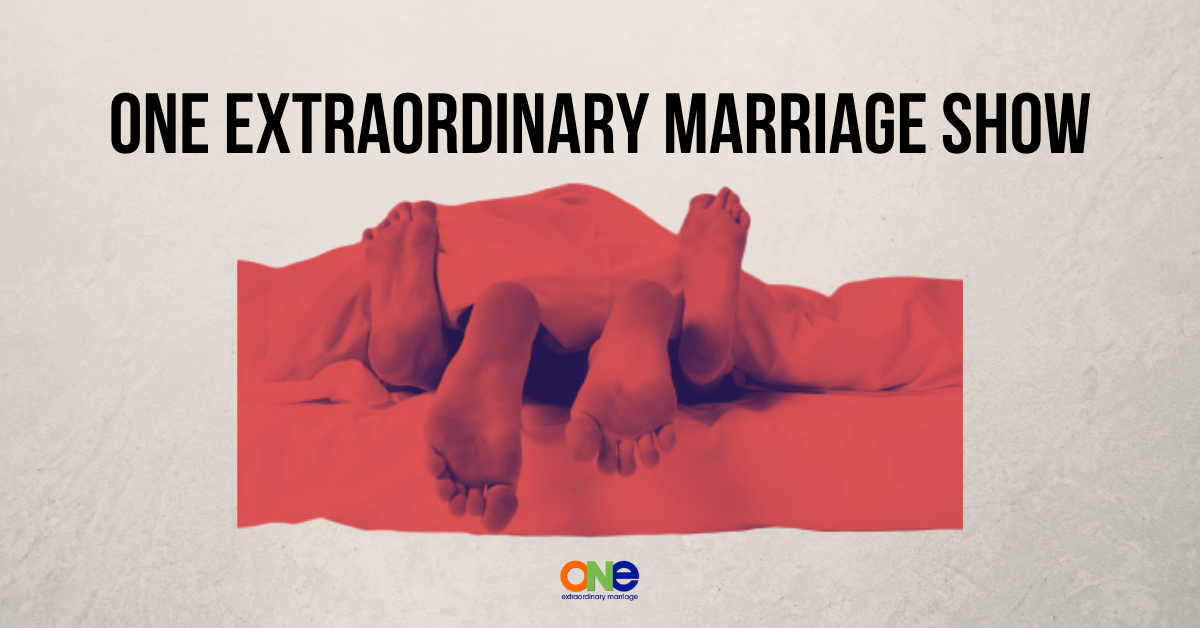 This authenticity is the DNA that God has placed inside of you that makes your heart sing when you are YOU!
You are an amazing creation that has the ability to be the same person no matter if you are at work, at church, with a group of friends, or in your bedroom with your spouse.
Coming to realize who that person is across all of these groups is the tough part.
Take time over the next week and take a step back to see how you act in different groups.
Ask your spouse to give honest feedback of how you act in different surroundings. Are you being Authentically YOU?
Every marriage is unique and amazing! We're here to see you experience the extraordinary. That's why we have the Position of the Month Club! It is the #1 Community for Couples who want Better Sex in and out of the bedroom.
The Position of the Month Club is a community of folks who uplift and encourage each other, who are willing to be vulnerable and take off the masks about all areas of their marriage in order to strengthen their connection and their relationship.
Other Resources:
Strategic Coaching Session with Alisa
Right click to download | Leave a review on iTunes | Submit a question
Call (858)876-5663