Love is active and love impacts the world in very big ways.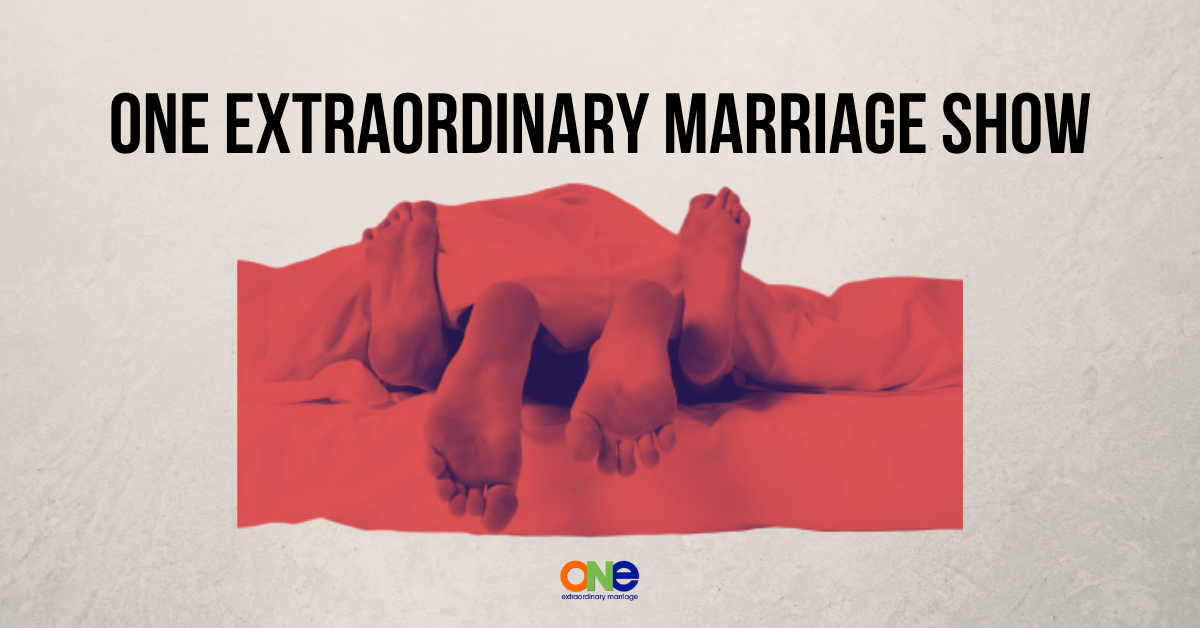 When you first meet your spouse love was active and running rampant in you. Love was active, making you do things that made an impact.
This week we had the opportunity to experience Bob Goff, author of Love Does, share how he does love around the world.
Bob is charismatic, animated, and in love with doing to make an impact in this world.
Love is something you need to be doing in your marriage as well as your community at large. Love Does!
You have been blessed with tremendous gifts and passions and it's time to put all that love into your spouse.
Love Does by Bob Goff
Every marriage is unique and amazing! We're here to see you experience the extraordinary. That's why we have the Position of the Month Club! It is the #1 Community for Couples who want Better Sex in and out of the bedroom.
The Position of the Month Club is a community of folks who uplift and encourage each other, who are willing to be vulnerable and take off the masks about all areas of their marriage in order to strengthen their connection and their relationship.
Other Resources:
Strategic Coaching Session with Alisa
Right click to download | Leave a review on iTunes | Submit a question
Call (858)876-5663