I sat in a conference room this weekend for Allison Maslan's Blast Off! Business Breakthrough.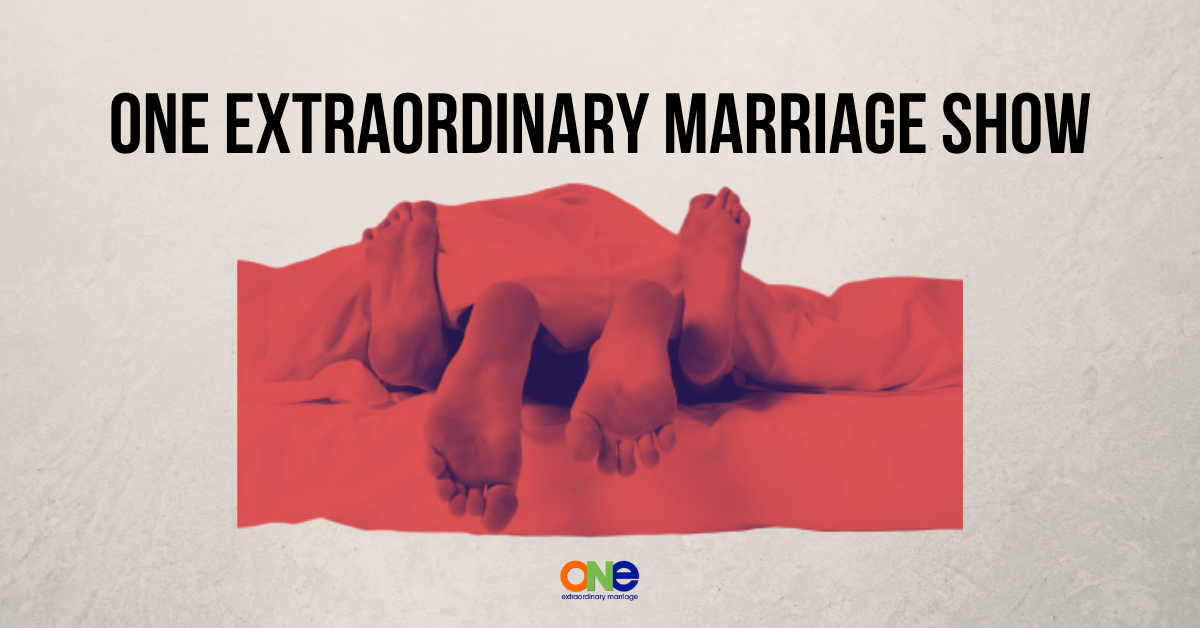 It started on my anniversary and I will have to say I was excited to be there.
This was mine and Tony's way of celebrating. I know it's kinda weird, but heck we aren't normal anyway.
Many of the attendees there thought we were a bit weird once they learned about the awesome ONE Community!
Over the weekend Tony took the opportunity to put his money where his mouth is and showed me just how much he believes in me.
It really lifted my spirits and put the wind beneath my wings.
When was the last time that you showed your spouse just how much they mean to you?
Our spouses need to hear and see just how important they are to us.  Verbally sharing and showing your spouse how you invest in your marriage will pay dividends.
Every marriage is unique and amazing! We're here to see you experience the extraordinary. That's why we have the Position of the Month Club! It is the #1 Community for Couples who want Better Sex in and out of the bedroom.
The Position of the Month Club is a community of folks who uplift and encourage each other, who are willing to be vulnerable and take off the masks about all areas of their marriage in order to strengthen their connection and their relationship.
Other Resources:
Strategic Coaching Session with Alisa
16 Reasons Why I Still Love My Wife After 16 Years of Marriage
Right click to download | Leave a review on iTunes | Submit a question
Call (858)876-5663