Trying different positions while making love is something that we struggled with early on in our marriage.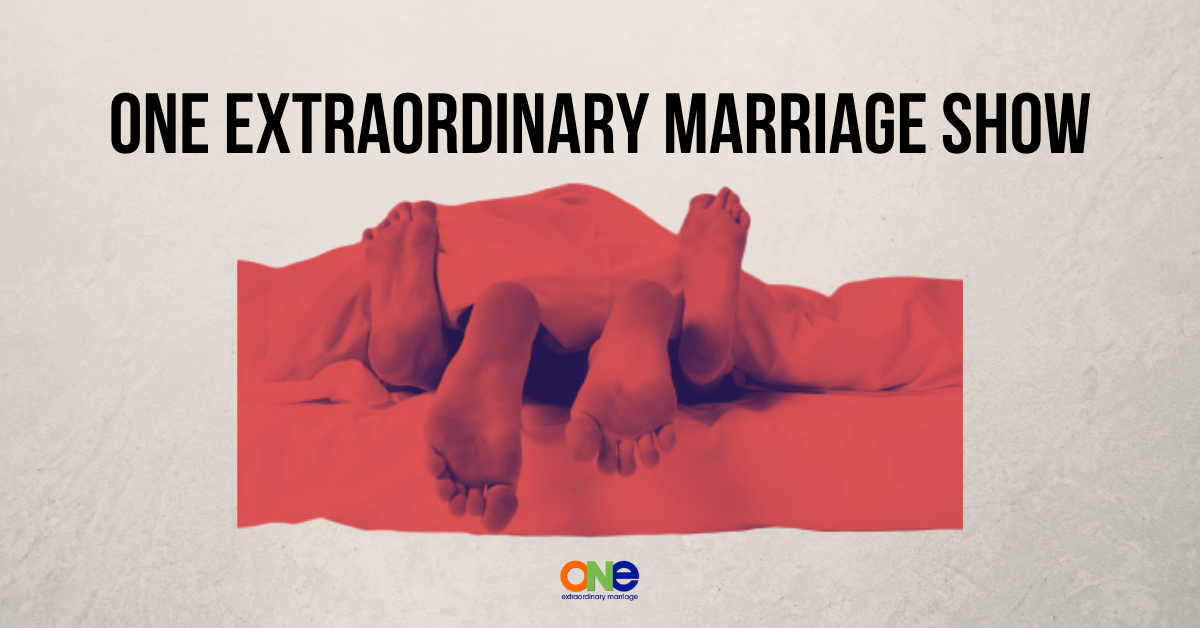 Since we learned little about the birds and the bees it is no wonder we had a difficult time when it came to different positions.
Have you experienced a wall when it comes to trying new positions in your bed?
We totally get it!
In this episode we talk about the fears each of us face when it came to trying something new. Over the years we have experimented more and we've found our go to positions that we enjoy. We share them with you.
It's now your turn to get out of your positions box and experience something new and exciting.
Every marriage is unique and amazing! We're here to see you experience the extraordinary. That's why we have the Position of the Month Club! It is the #1 Community for Couples who want Better Sex in and out of the bedroom.
The Position of the Month Club is a community of folks who uplift and encourage each other, who are willing to be vulnerable and take off the masks about all areas of their marriage in order to strengthen their connection and their relationship.
Other Resources:
Strategic Coaching Session with Alisa
Right click to download | Leave a review on iTunes | Submit a question
Call (858)876-5663