Sometimes it seems like life is just too busy. You are running around here, there, and everywhere.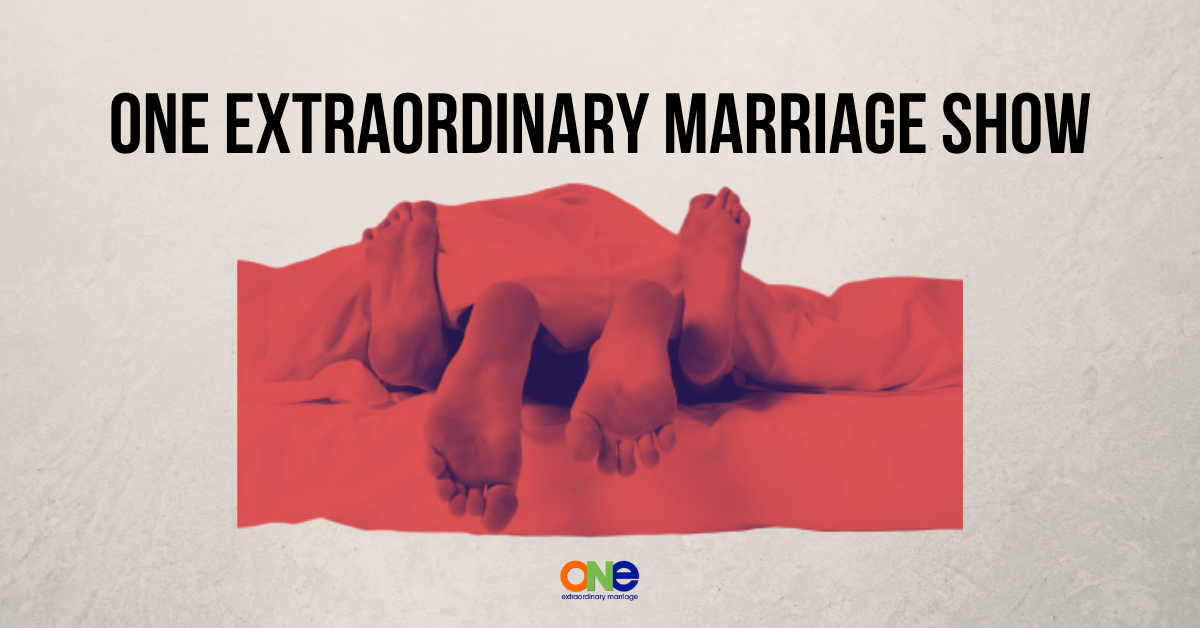 The thing is that you sense a distance from your spouse and you need to connect.
You need to connect emotionally, spiritually, and sexually.
It's time to get radical in your marriage and make a change!
This week we share all about the Intimacy Lifestyle.
That's right, scheduling sex so you can connect in all areas of your marriage.
The Intimacy Lifestyle has changed the way that we view sex in our marriage, it has caused more equality in terms of initiating sex, and it has helped us to create fireworks that we never used to have.
It's time for you to commit to your spouse and implement the Intimacy Lifestyle in your marriage.
Every marriage is unique and amazing! We're here to see you experience the extraordinary. That's why we have the Position of the Month Club! It is the #1 Community for Couples who want Better Sex in and out of the bedroom.
The Position of the Month Club is a community of folks who uplift and encourage each other, who are willing to be vulnerable and take off the masks about all areas of their marriage in order to strengthen their connection and their relationship.
Other Resources:
Strategic Coaching Session with Alisa
He Zigs, She Zage: Getting Your Communication on the Same Path Audio Program
Healthy Sex Drive, Healthy You: What Your Libido Reveals About Your Life by Diana Hoppe M.D.
Right click to download | Leave a review on iTunes | Submit a question
Call (858)876-5663