You may have come to a point in your marriage where sexual intimacy isn't happening any longer.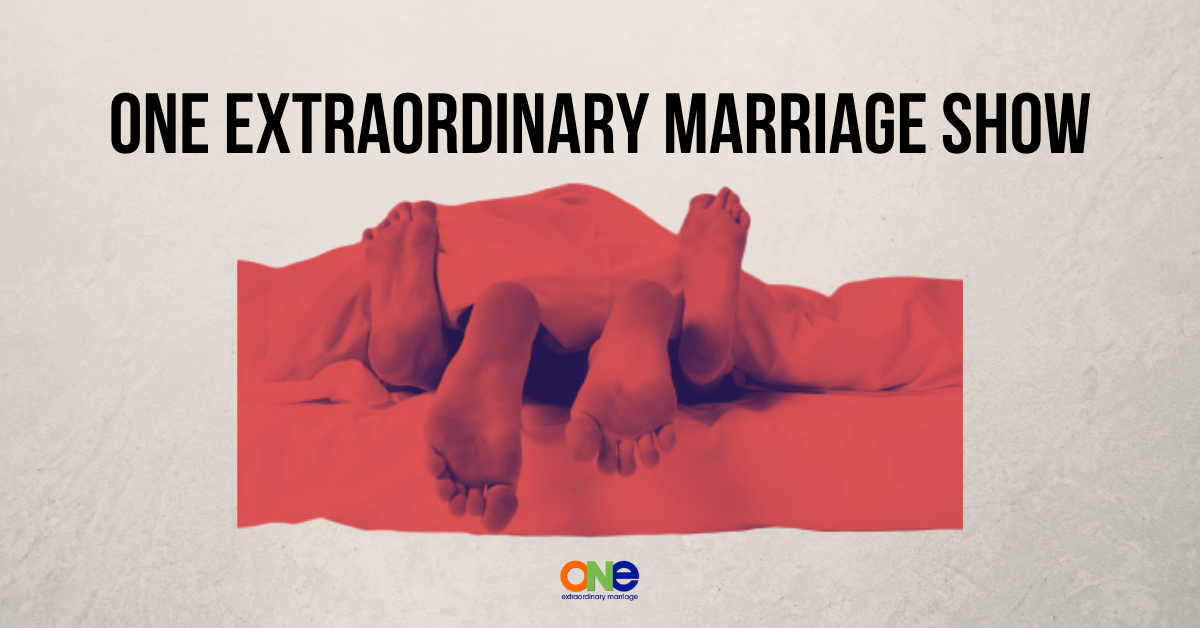 The thought of you and your spouse having sex brings up anxiety in you.
This in turn is stopping the both of you from moving forward and having the sexual intimacy you desire.
This week we answer in detail how you can get the sexual intimacy back in your marriage.
It's simple and something the two of you have done many times before. The thing is that you may not be giving this as much attention as you should.
Start from the beginning of when you first were physically intimate with each other and start kissing with passion.
Every marriage is unique and amazing! We're here to see you experience the extraordinary. That's why we have the Position of the Month Club! It is the #1 Community for Couples who want Better Sex in and out of the bedroom.
The Position of the Month Club is a community of folks who uplift and encourage each other, who are willing to be vulnerable and take off the masks about all areas of their marriage in order to strengthen their connection and their relationship.
Other Resources:
Strategic Coaching Session with Alisa
Right click to download | Leave a review on iTunes | Submit a question
Call (858)876-5663