It can be tough to bring two families together and blend them into one family.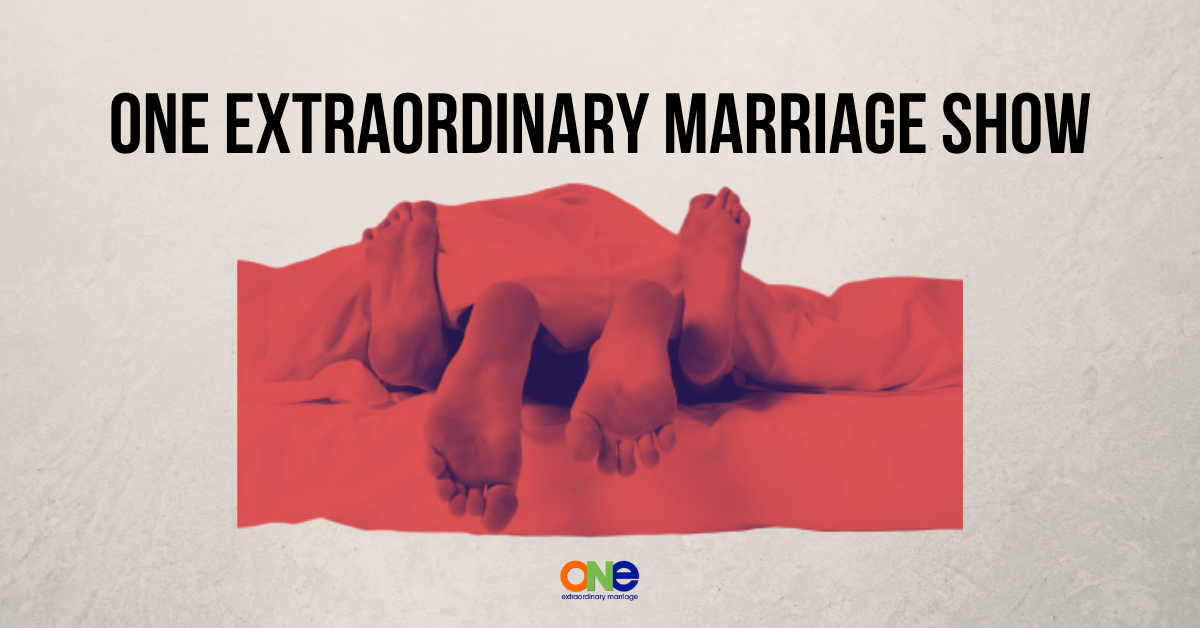 Between exes, kids, alimony, child support, and ex-in laws it can be a real challenge for the two of you to find time to make intimacy a priority in your marriage.
It is time to fight for your marriage and your blended family.
Communication is the key to making this marriage work.
Take off your masks, place all of your baggage on the table and decide that the two of you are committed to making this marriage work.
It starts when you get your priorities in order: God, spouse, kids, work and finally other activities.
Every marriage is unique and amazing! We're here to see you experience the extraordinary. That's why we have the Position of the Month Club! It is the #1 Community for Couples who want Better Sex in and out of the bedroom.
The Position of the Month Club is a community of folks who uplift and encourage each other, who are willing to be vulnerable and take off the masks about all areas of their marriage in order to strengthen their connection and their relationship.
Other Resources:
Strategic Coaching Session with Alisa
Right click to download | Leave a review on iTunes | Submit a question
Call (858)876-5663