You're hiding something from your spouse and it is weighing you down.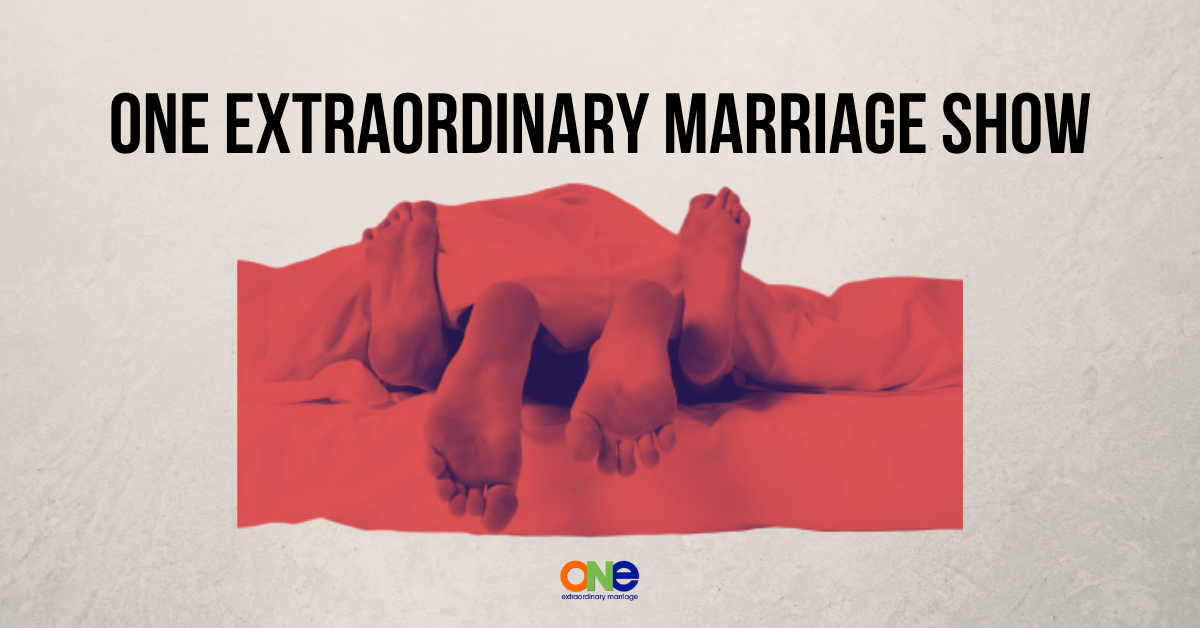 Maybe you have an addiction that your spouse doesn't know about.
Perhaps you've spent more money than you shouldn't have and you haven't told them. Has that lunch partner become something more?
Living with these burdens can stop you and your spouse from connecting emotionally, physically, spiritually, and sexually.
You are constantly looking over your shoulder wondering if someone might let the secret out.
You know you need to tell the truth and yet you don't know how to approach your spouse.
In this episode we share a number of times in our past when we came forth and told the truth. Telling the truth has brought us closer to each other and one reason why our marriage has exploded over the past 5 years.
It's time for you to start living your life without lies or deceit. Living a life of deception will wear you out. Create the extraordinary marriage that you desire by telling the truth.
Every marriage is unique and amazing! We're here to see you experience the extraordinary. That's why we have the Position of the Month Club! It is the #1 Community for Couples who want Better Sex in and out of the bedroom.
The Position of the Month Club is a community of folks who uplift and encourage each other, who are willing to be vulnerable and take off the masks about all areas of their marriage in order to strengthen their connection and their relationship.
Other Resources:
Strategic Coaching Session with Alisa
The 50% Divorce Rate Is a Myth (Faith Permeating Life)
Right click to download | Leave a review on iTunes | Submit a question
Call (858)876-5663