The key to thriving in your marriage each and every year is to take time to share what you are thankful for in your marriage.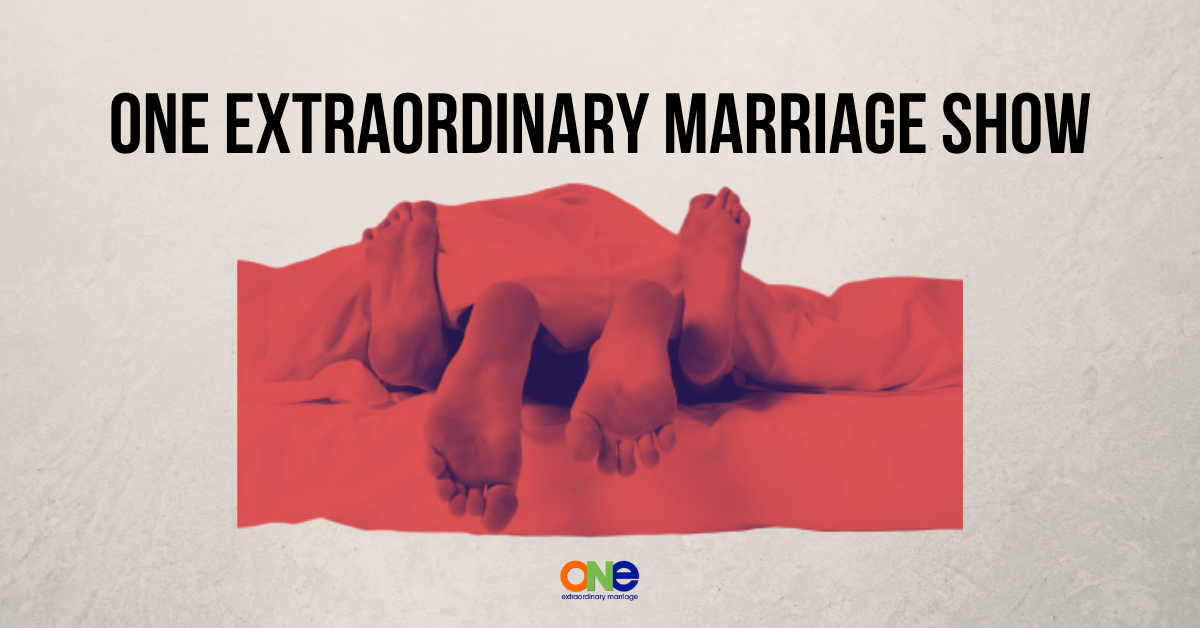 This is a time when the busyness of every day life is put aside so that you can  honor your spouse.
Grab a piece of paper, write down 5-10 reasons why you are thankful for your marriage, and then sit down with your spouse and share.
This week we go over our "I'm Thankful For…" list with each other and you.
During this time we listen, acknowledge, and respond to what we say to each other.
When you dig deeper into your emotional intimacy will pay dividends in your marriage for years to come.
I'm Thankful For… is one time during the year when each of you can let loose and pour out all the goodness that has and is happening in your marriage.
It's a time to celebrate all that you are thankful for in your life.
Go on and get that list going so you can share it with your spouse.
Every marriage is unique and amazing! We're here to see you experience the extraordinary. That's why we have the Position of the Month Club! It is the #1 Community for Couples who want Better Sex in and out of the bedroom.
The Position of the Month Club is a community of folks who uplift and encourage each other, who are willing to be vulnerable and take off the masks about all areas of their marriage in order to strengthen their connection and their relationship.
Other Resources:
Strategic Coaching Session with Alisa
How-to Jump Start Your Sex Drive with Libido Boosting Vitamins and Minerals
Leave a review on iTunes | Submit a question | Call (858)876-5663