Your year is about to get even crazier. Thanksgiving started the season of busy for you and your spouse and it will not end until after Christmas if you are lucky.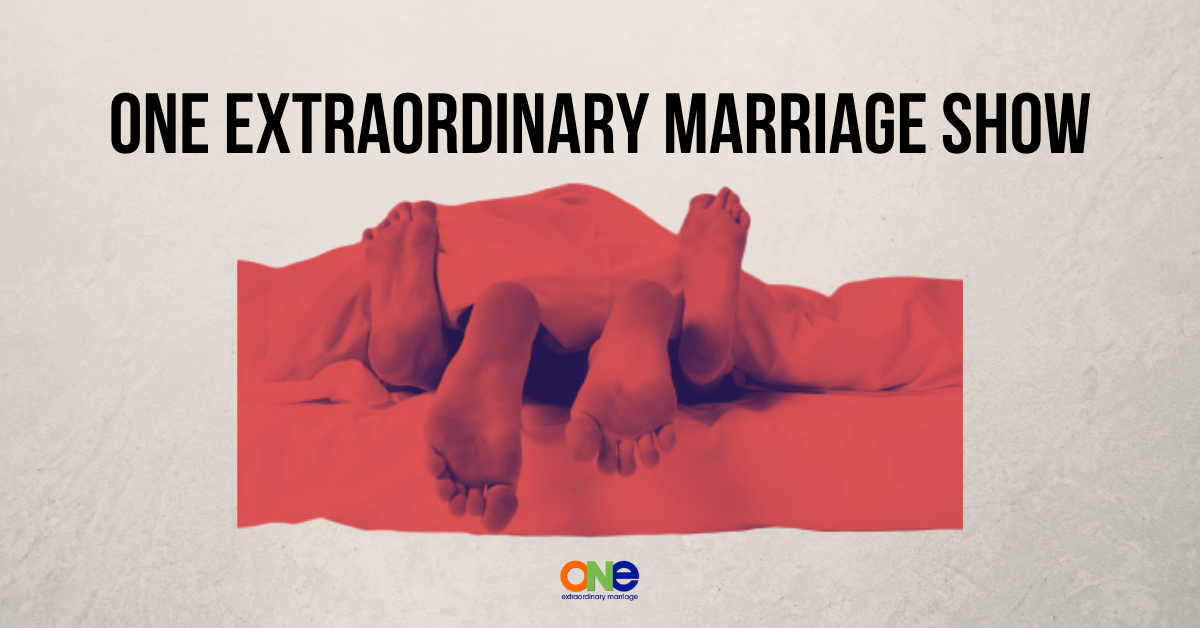 This is the time of year when you can feel completely overwhelmed!
The obligations of the holidays on top of the busyness of your regular life has you grasping for some quality time with your spouse.
Finding time for you and your spouse to connect leads to frustration on both of your parts and snippiness factor rises.
Like you we have lots on our plate during this holiday season as well.
We have to get creative when we can't get a babysitter or the kids don't want to go to bed in our time frame.  Even though this may happen we make the time for a sexy marriage.
The time is now for you to spend 15 minutes a week spending quality time together and on your marriage so that the both of you can start 2013 off on the right foot.
Use one or a few of the creative solutions we share in this show to help you find the time this holiday season to create your own sexy marriage.
Every marriage is unique and amazing! We're here to see you experience the extraordinary. That's why we have the Position of the Month Club! It is the #1 Community for Couples who want Better Sex in and out of the bedroom.
The Position of the Month Club is a community of folks who uplift and encourage each other, who are willing to be vulnerable and take off the masks about all areas of their marriage in order to strengthen their connection and their relationship.
Other Resources:
Strategic Coaching Session with Alisa
Leave a review on iTunes | Submit a question | Call (858)876-5663