The events that unfolded at Sandy Hook Elementary School rocked us as we heard about what happened.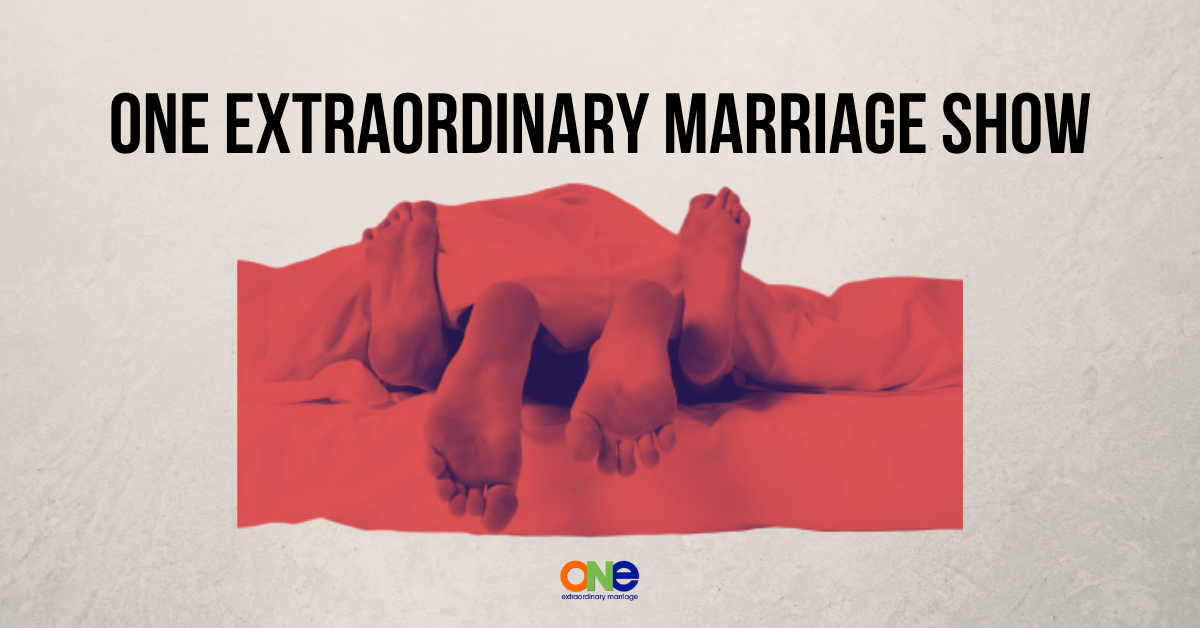 We sat in our chairs after we recorded this podcast as tears filled our eyes.
How is it that this week we would be talking about grief during the holidays and this tragic event happens?
We do not know why, but we serve an awesome God.  Our prayers go to the families and marriages that have been impacted by loss.
We look back over eight years as we celebrate the short life of our son Andrew.
He never took a breath and yet his life has impacted our marriage in many ways.
This week we talk about how time has healed our broken hearts and our broken marriage.
In both dark times and joyous times it is amazing how God has worked in us.
If you are hurting during the holidays and are trying to cope our prayer is that you'll implement the 5 tips From Mourning to Joy and put them to use in your life today.
5 Tips From Mourning to Joy
Save your energy for the most important things.
Be a delegator. Let others handle holiday preperations.
Find quiet time for you.
Scale down holiday activities.
Watch you use of alcohol and medications.
Every marriage is unique and amazing! We're here to see you experience the extraordinary. That's why we have the Position of the Month Club! It is the #1 Community for Couples who want Better Sex in and out of the bedroom.
The Position of the Month Club is a community of folks who uplift and encourage each other, who are willing to be vulnerable and take off the masks about all areas of their marriage in order to strengthen their connection and their relationship.
Other Resources:
Strategic Coaching Session with Alisa
Mercy Me – The Hurt & The Healer
Leave a review on iTunes | Submit a question | Call (858)876-5663