The excitement of Christmas or vacation can have an impact on when and if you are able to make love.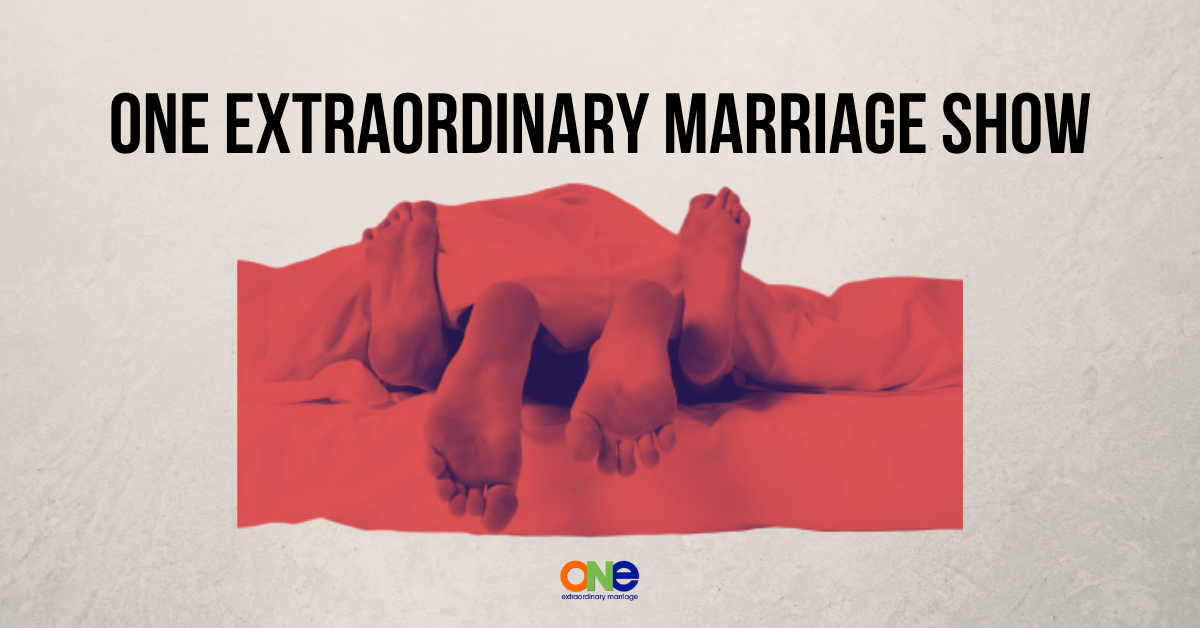 Being somewhere other than your house, kids, relatives, friends, and the like make having sex on these occasions a little tougher. It doesn't mean you can make it happen though.
Have you ever wanted to make love on Christmas or steal away for some alone time on vacation?
You have the best intentions of finding the time to rendezvous and yet you don't plan to make it happen.
Before you know it the time is gone and you're frustrated that you weren't able to have sex.
You find yourselves looking at each other thinking, "Why didn't that work out for us?  What could we have done differently?"
The key is planning so you can make sex something that happens on a holiday or vacation. The best part if you take the steps you are going to be unwrapping the best present of all-your spouse.
Every marriage is unique and amazing! We're here to see you experience the extraordinary. That's why we have the Position of the Month Club! It is the #1 Community for Couples who want Better Sex in and out of the bedroom.
The Position of the Month Club is a community of folks who uplift and encourage each other, who are willing to be vulnerable and take off the masks about all areas of their marriage in order to strengthen their connection and their relationship.
Other Resources:
Strategic Coaching Session with Alisa
Leave a review on iTunes | Submit a question | Call (858)876-5663