Whether you are kicking off the New Year or looking to set goals that will impact your marriage you need to get Ready, Set, Go!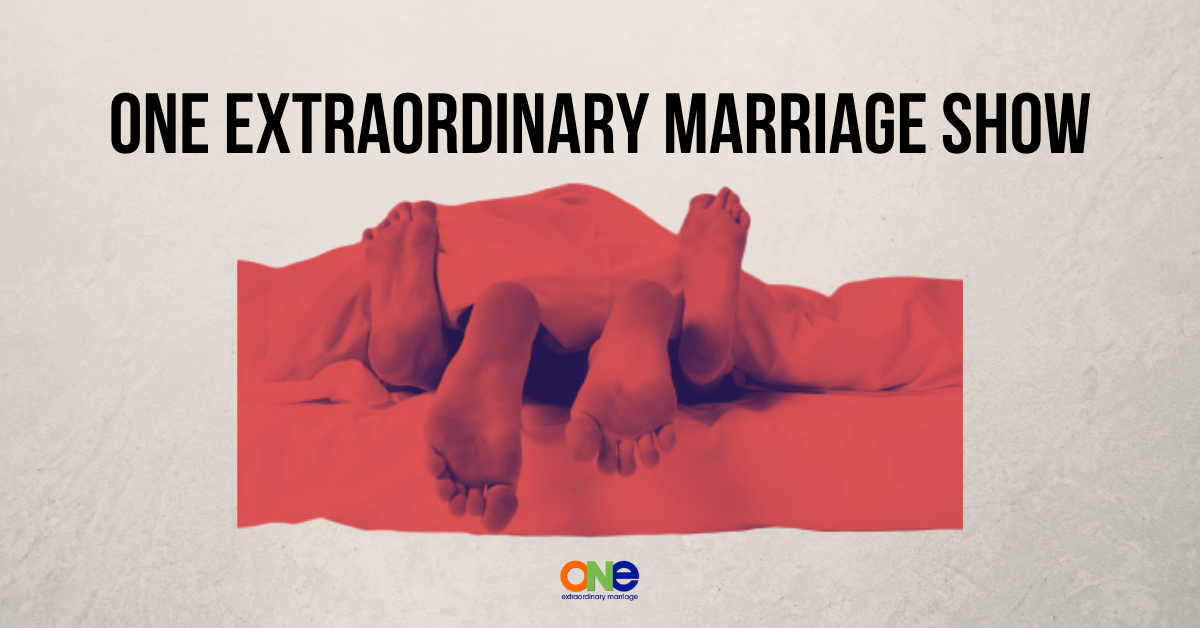 Making time for the two of you to be on the same page and what you'd like to accomplish is the first step toward an extraordinary marriage.
The two of you may want to connect emotionally, spiritually, sexually or this may be the year you tackle your finances together.
What ever you choose to do being on the same page and having your goals written down will help you stay the course.
If you desire to live, love, and grow you are going to have to take steps to get there.
There is no better way to do this then to set actionable SMART goals. No more excuses! It's time to have the marriage filled with romance, passion, and intimacy.
Every marriage is unique and amazing! We're here to see you experience the extraordinary. That's why we have the Position of the Month Club! It is the #1 Community for Couples who want Better Sex in and out of the bedroom.
The Position of the Month Club is a community of folks who uplift and encourage each other, who are willing to be vulnerable and take off the masks about all areas of their marriage in order to strengthen their connection and their relationship.
Other Resources:
Strategic Coaching Session with Alisa
Leave a review on iTunes | Submit a question | Call (858)876-5663