It started out innocently. The conversation was fun, the walks were refreshing, you were losing weight together, and you were connecting.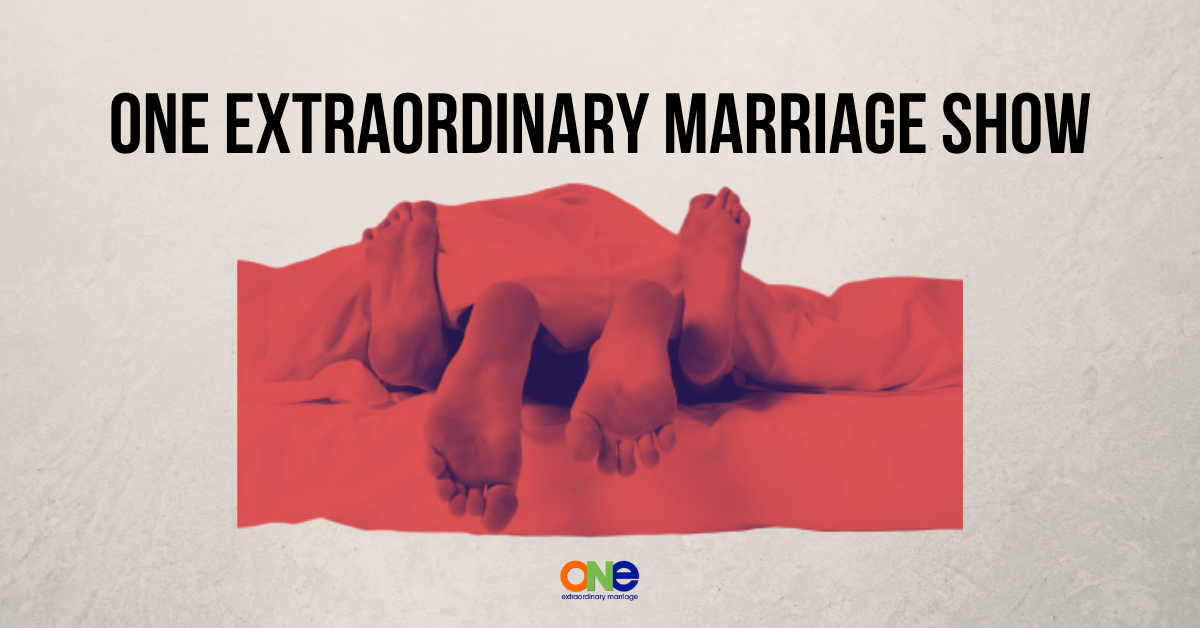 It wasn't that you were physically attracted and yet you became emotionally attached. Without you realizing it you are now in an emotional affair.
This week we share a listeners experience with an emotional affair. She goes in depth on how it started, it's progression, and how it came to an end.
As the emotional affair ended, but the ripples affected her marriage and her connection with her husband.
There are clear steps and choices that lead to an emotional affair. Protect yourself and your marriage from an affair before it even begins.
Every marriage is unique and amazing! We're here to see you experience the extraordinary. That's why we have the Position of the Month Club! It is the #1 Community for Couples who want Better Sex in and out of the bedroom.
The Position of the Month Club is a community of folks who uplift and encourage each other, who are willing to be vulnerable and take off the masks about all areas of their marriage in order to strengthen their connection and their relationship.
Other Resources:
Strategic Coaching Session with Alisa
Leave a review on iTunes | Submit a question | Call (858)876-5663