Taking time away and enjoying a sensual shower or bath can do wonders for your marriage.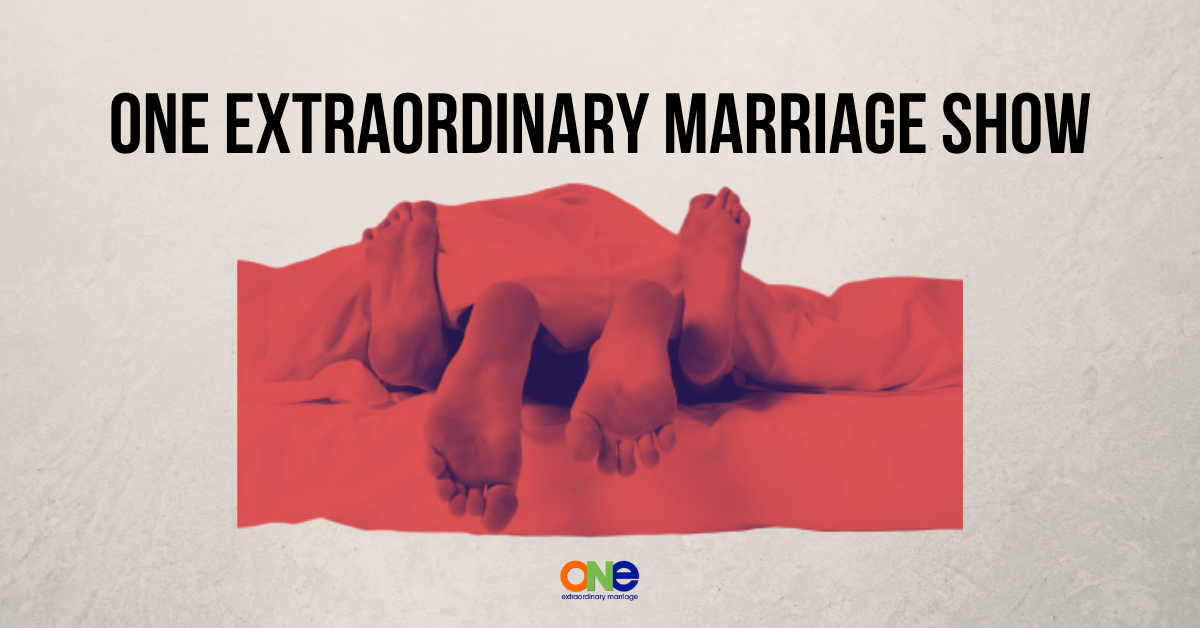 It's a time where you and your spouse are showing everything to one another and yet it brings you closer together.
This time in the shower or bath can enhance your emotional, physical, and sexual intimacy in ways other places can't.
This week we share 9 reasons why you should be taking a shower/bath with your spouse on a regular basis.
Relieves Stress
It's Romantic
Your Spouse Can Scrub Your Back
Have Fun & Let Loose
You Feel Sexy
It's a Cheap Date
There's Steam & Bubbles
Water is Sensual
Great Place to Communicate
One of these or all of these may be why you enjoy taking a shower/bath with your beloved.
Every marriage is unique and amazing! We're here to see you experience the extraordinary. That's why we have the Position of the Month Club! It is the #1 Community for Couples who want Better Sex in and out of the bedroom.
The Position of the Month Club is a community of folks who uplift and encourage each other, who are willing to be vulnerable and take off the masks about all areas of their marriage in order to strengthen their connection and their relationship.
Other Resources:
Strategic Coaching Session with Alisa
8 Skills to Revive Your Communication
Leave a review on iTunes | Submit a question | Call (858)876-5663