Professional football is coming to a close with only one game left, the Super Bowl.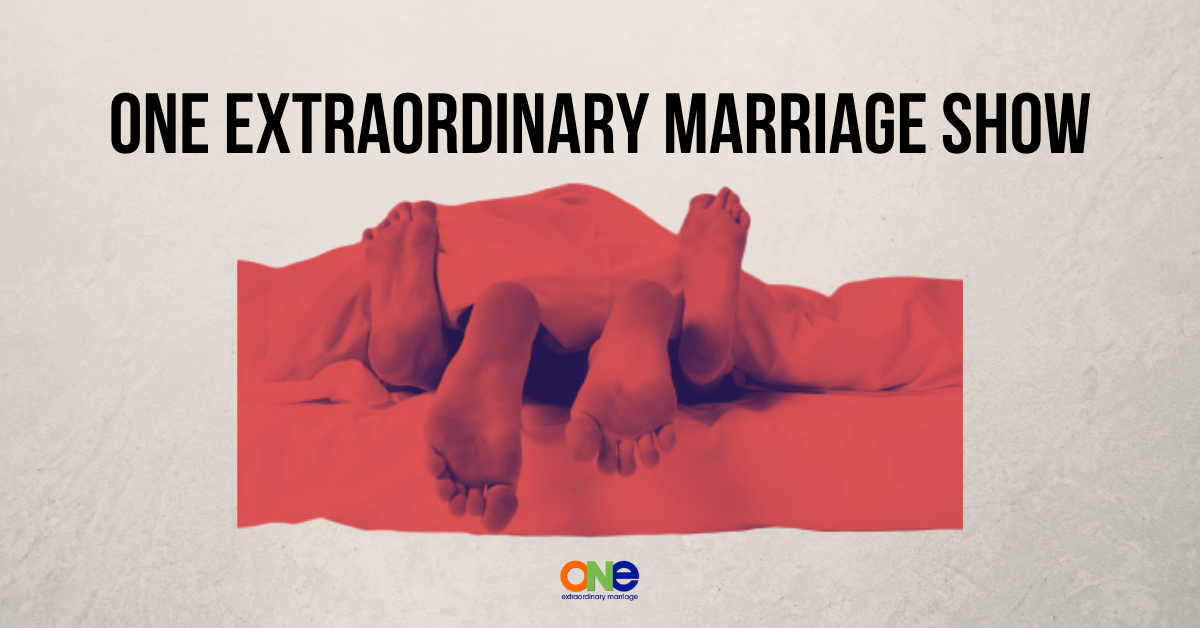 The tryouts, practices, scrimmages, and the start of the season started long ago.
The players began preparing themselves as well as the cheerleaders many months ago.
It's the players on the field playing for that Super Bowl ring, but the cheerleaders on the sideline play an important roll on the field as well.
Today we talk about the cheerleaders in your life and in your marriage.
You need a cheerleader and you need to be a cheerleader in your marriage. This week we go over who a cheerleader is and how you can be the best cheerleader in your marriage.
We also share how you can be the best cheerleader your spouse has. Make it a point to learn about how you can cheer on your spouse around the house, in the bedroom, in their personal development, and in any other way that they need.
Every marriage is unique and amazing! We're here to see you experience the extraordinary. That's why we have the Position of the Month Club! It is the #1 Community for Couples who want Better Sex in and out of the bedroom.
The Position of the Month Club is a community of folks who uplift and encourage each other, who are willing to be vulnerable and take off the masks about all areas of their marriage in order to strengthen their connection and their relationship.
Other Resources:
Strategic Coaching Session with Alisa
Leave a review on iTunes | Submit a question | Call (858)876-5663