In this digital age that you live in how often do you write a hand written love letter or get a romantic love letter?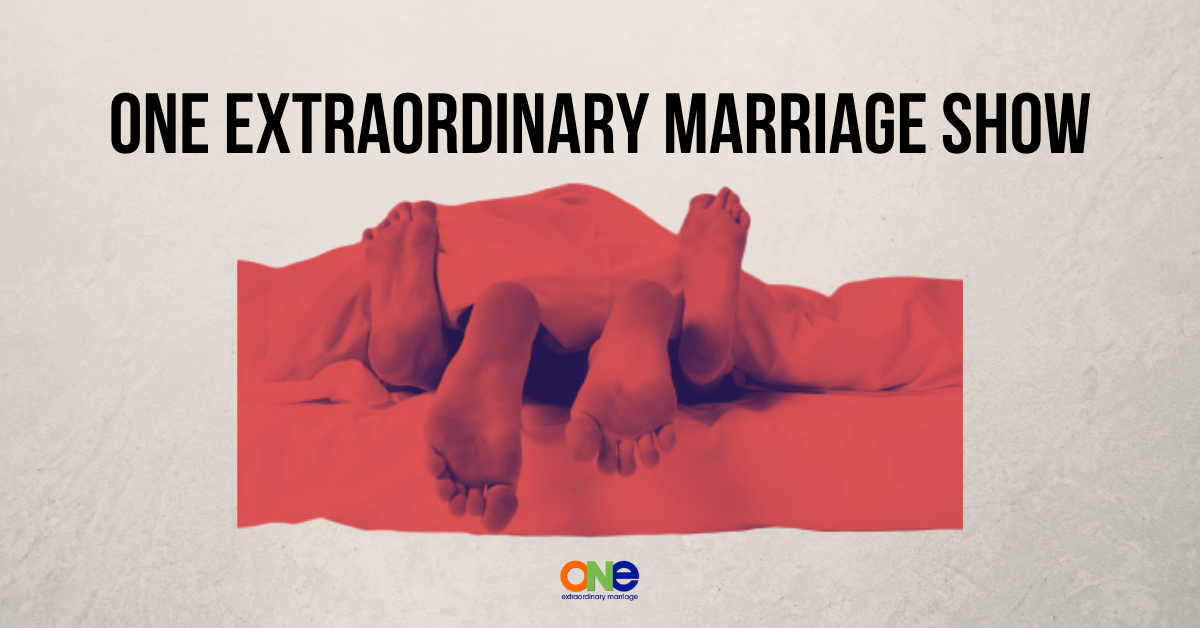 There is something to be said about this lost art of letter writing to that connects you to your spouse.
The few moments it takes to express your love on paper can last a lifetime.
This week we share how you can write a quick romantic love letter to your spouse so that you can express your feelings on paper or in a card.
Don't miss the one simple tip to start your letter that will make it easy for you to get started.
President Ronald Reagan wrote many love letters to Nancy Reagan, starting when they first met and continued through their time in the White House and beyond. He wrote this love letter to her on Valentine's Day 1977.
"Dear St. Valentine,

I'm writing to you about a beautiful young lady who has been in this household for 25 years now—come March 4.

I have a request to make of you but before doing so feel you should know more about her. For one thing she has 2 hearts—her own and mine. I'm not complaining. I gave her mine willingingly, and like it right where it is. Her name is Nancy but for some time now I've called her Mommie and don't believe I could change.

My request of you is—could you on this day whisper in her ear that someone loves her very much and more and more each day? Also tell her, this "Someone" would run down like a dollar clock without her so she must always stay where she is."
A romantic love letter doesn't have to be long to get your feeling across to your love one. Write that love letter and express your desires to your spouse.
Every marriage is unique and amazing! We're here to see you experience the extraordinary. That's why we have the Position of the Month Club! It is the #1 Community for Couples who want Better Sex in and out of the bedroom.
The Position of the Month Club is a community of folks who uplift and encourage each other, who are willing to be vulnerable and take off the masks about all areas of their marriage in order to strengthen their connection and their relationship.
Other Resources:
Strategic Coaching Session with Alisa
Leave a review on iTunes | Submit a question | Call (858)876-5663