Consider yourself warned. Any time that you choose your parents over your spouse you are setting yourself up for heartbreak.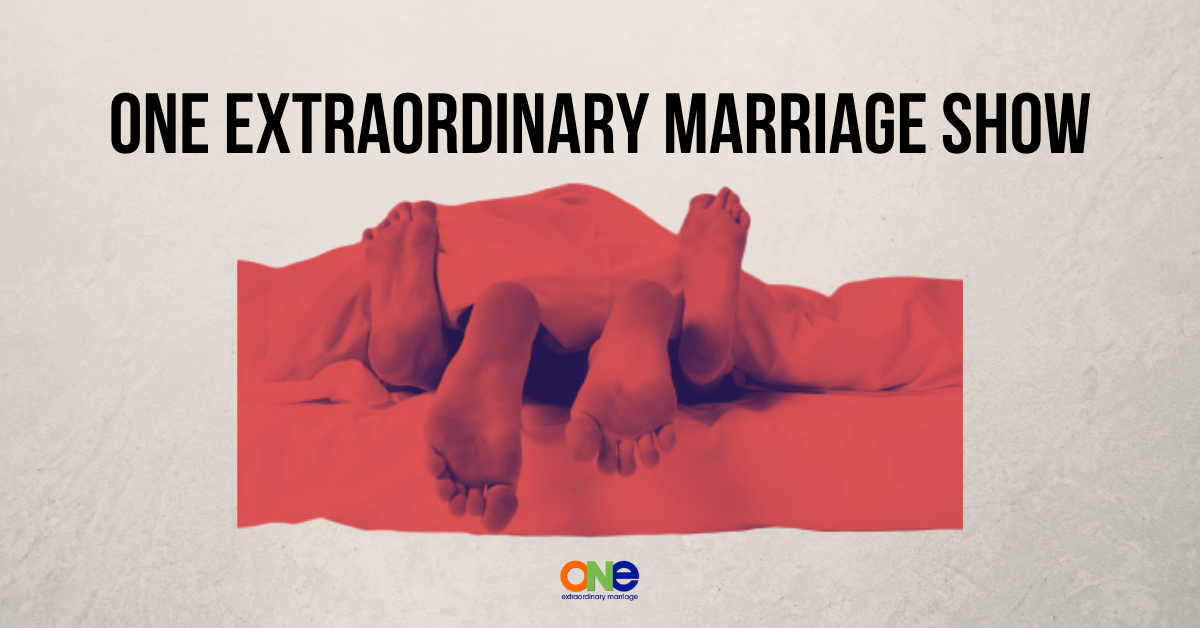 Making sure that you have boundaries that will protect you, your spouse, and your marriage are needed.
You love your parents, we love our too, and setting boundaries can be tough.
Before we were married and after we were married we had to take time with both sets of parents to let them know our marriage came first.
What happens is that once you set up these boundaries you are letting your spouse know that they come first. 
This week you will learn how you can set up boundaries in your marriage so that you can experience the passion, romance, and intimacy you desire in your marriage.
Every marriage is unique and amazing! We're here to see you experience the extraordinary. That's why we have the Position of the Month Club! It is the #1 Community for Couples who want Better Sex in and out of the bedroom.
The Position of the Month Club is a community of folks who uplift and encourage each other, who are willing to be vulnerable and take off the masks about all areas of their marriage in order to strengthen their connection and their relationship.
Other Resources:
Strategic Coaching Session with Alisa
Leave a review on iTunes | Submit a question | Call (858)876-5663