Stop the Glorification of Busy!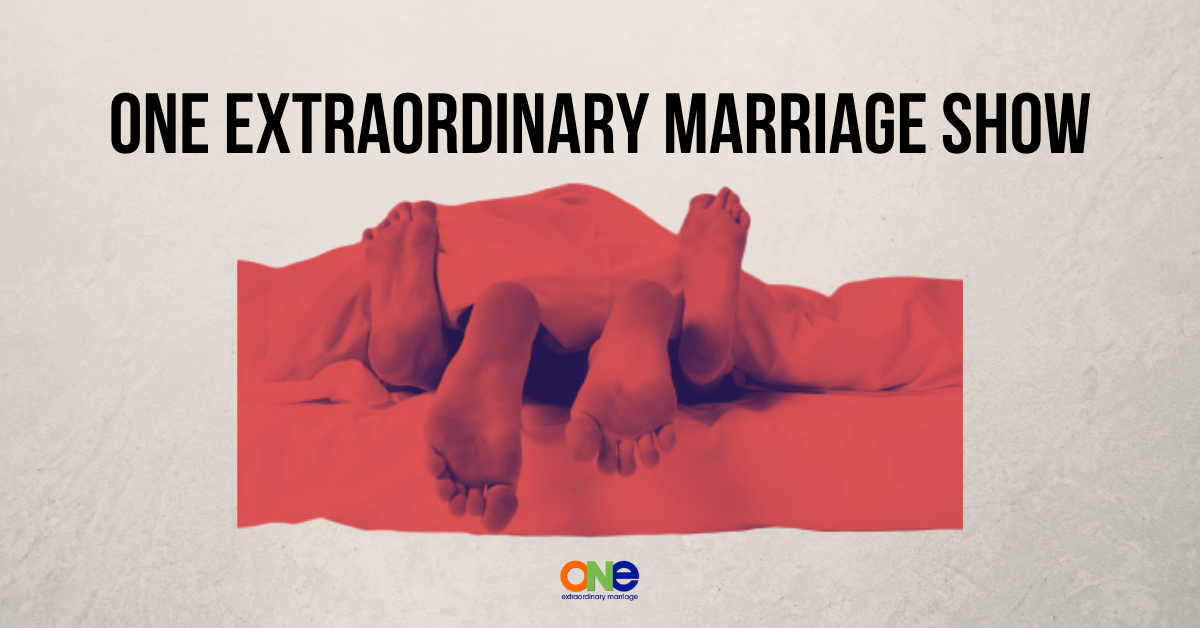 It's not uncommon for you to ask someone how their day is going and the response you get is, "I'm really busy".
You may even answer the same way when someone asks how your day, week, or month is going.
Unfortunately, if you and your spouse are "so busy" that you don't have margin in your life you are missing opportunities when the two of you can seize the day.
Yes, you need margin in your lives so that you can experience the emotional, spiritual, and sexual intimacy you desire in your marriage.
Don't miss the three tips on how you can find more time in your day so that the two of you can connect.
Every marriage is unique and amazing! We're here to see you experience the extraordinary. That's why we have the Position of the Month Club! It is the #1 Community for Couples who want Better Sex in and out of the bedroom.
The Position of the Month Club is a community of folks who uplift and encourage each other, who are willing to be vulnerable and take off the masks about all areas of their marriage in order to strengthen their connection and their relationship.
Other Resources:
Strategic Coaching Session with Alisa
How-to Make a Daily Devotional Part of Your Marriage
Fun Board Games You Can Play to Spice Up Your Sex Life
Leave a review on iTunes | Submit a question | Call (858)876-5663