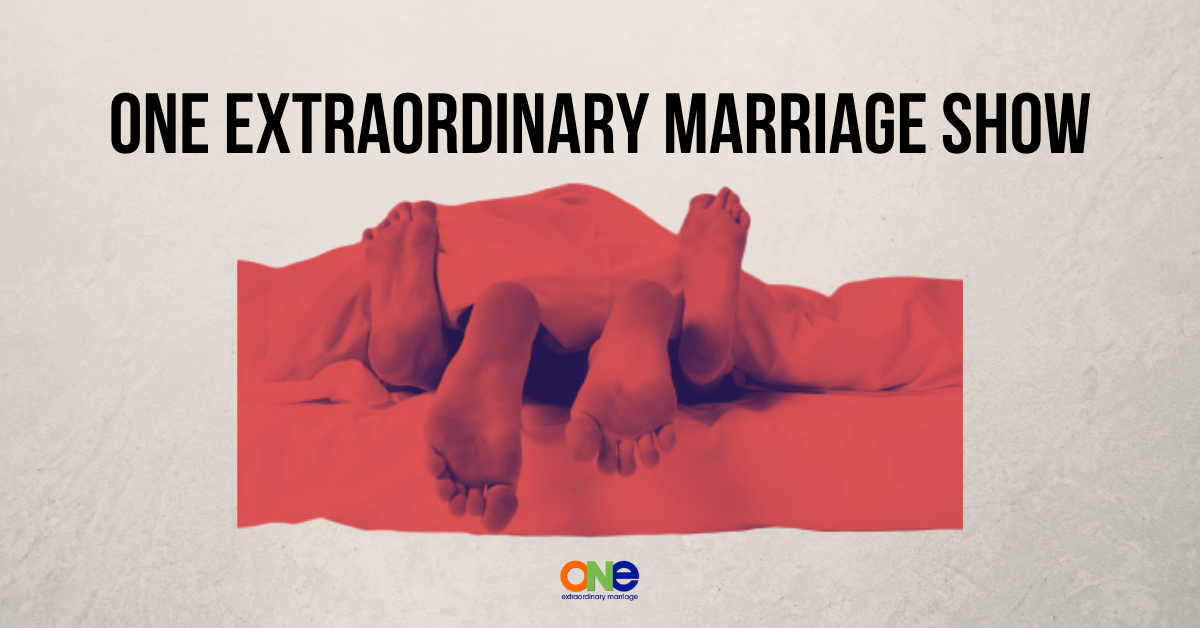 Fear can stop you in your tracks and hold you back from what God truly wants from you in your marriage.
It's during these times of fear that you need to face what is holding you back and move forward.
Peter walked on water, but it was only when he got out of the boat did this happen. (Matthew 14:29-30) It can be difficult to get out of the boat sometimes in your marriage.
This week Tony and Alisa share times in their marriage when fear held them back and they didn't want to get out of the boat. Other times they jumped out of the boat to experience God's desires for them. They share both in this weeks show.
Every marriage is unique and amazing! We're here to see you experience the extraordinary. That's why we have the Position of the Month Club! It is the #1 Community for Couples who want Better Sex in and out of the bedroom.
The Position of the Month Club is a community of folks who uplift and encourage each other, who are willing to be vulnerable and take off the masks about all areas of their marriage in order to strengthen their connection and their relationship.
Other Resources:
Strategic Coaching Session with Alisa
Leave a review on iTunes | Submit a question | Call (858)876-5663