You have waited to try something new in the bedroom for months.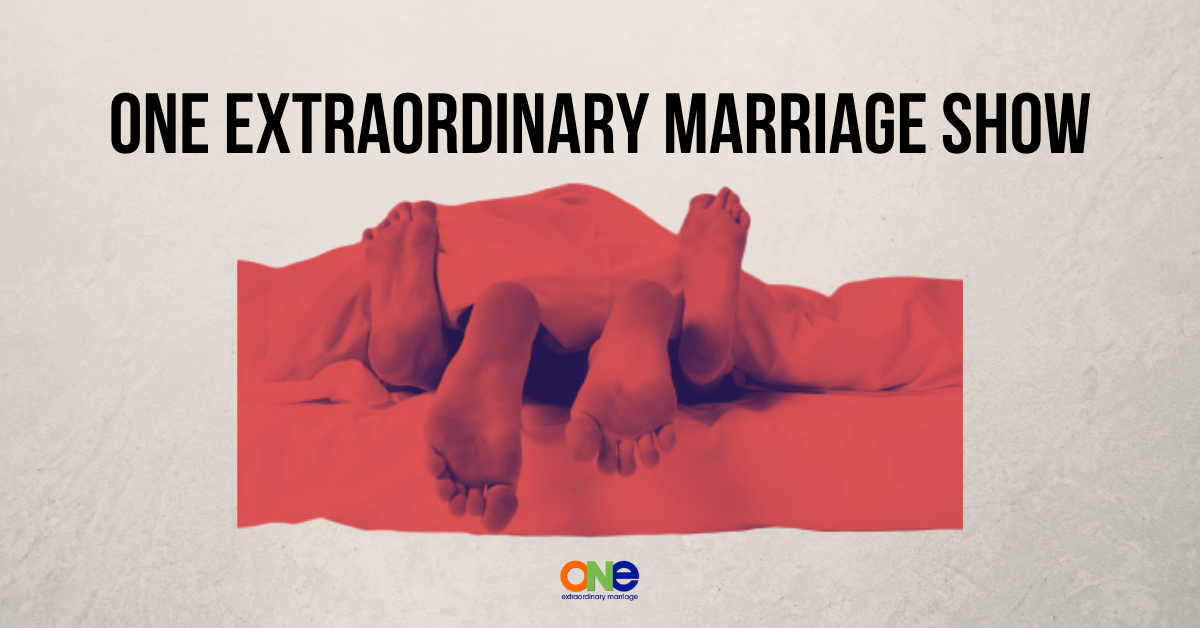 You purchased what you needed, set the ambiance of your room, and now it's go time.
As the two of you begin having some fun you realize that this isn't going the way you had planned.
The candles smell horrible.
There are laughs when you turn on the vibrator.
Your hotel room bed is bumpy.
A long day traveling leaves you spent.
Recently one of those planned situations didn't go as Tony and Alisa had expected. This week they share what happened, how each of them reacted to the same situation, and what they did to make sure that they wouldn't let this unforeseen situation disrupt them for the long haul.
Every marriage is unique and amazing! We're here to see you experience the extraordinary. That's why we have the Position of the Month Club! It is the #1 Community for Couples who want Better Sex in and out of the bedroom.
The Position of the Month Club is a community of folks who uplift and encourage each other, who are willing to be vulnerable and take off the masks about all areas of their marriage in order to strengthen their connection and their relationship.
Other Resources:
Strategic Coaching Session with Alisa
Leave a review on iTunes | Submit a question | Call (858)876-5663