You feel alone, unworthy, spoken to like a child, or watched everywhere you go.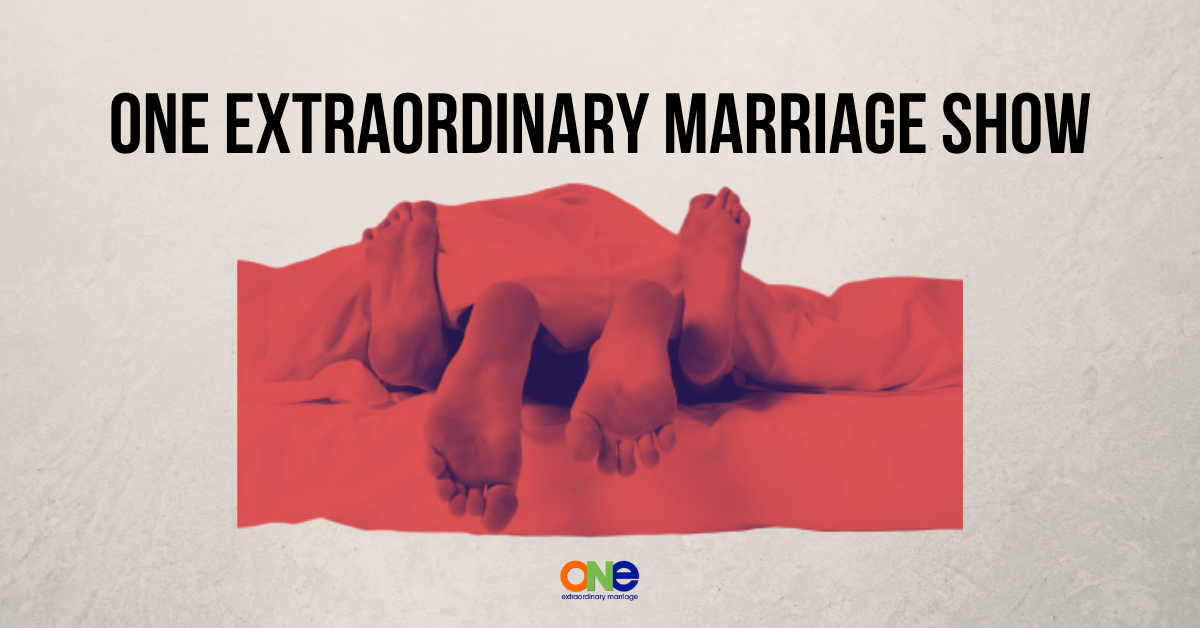 Physically your spouse hasn't laid a hand on you and yet the verbal and emotional barrage that you get daily has you at wits end.
Have you experienced:
Humiliation, degradation, discounting, negating. judging, criticizing
Domination, control, and shame
Accusing and blaming, trivial and unreasonable demands or expectations, denies own shortcomings
Emotional distancing and the "silent treatment," isolation, emotional abandonment or neglect
Codependence and enmeshment
If so, then you are in an emotional and verbally abusive marriage.
This week Tony & Alisa shine the light on what these may look like in your home. More importantly they share the 5 steps you need to take to free yourself and your spouse from continued abuse.
If you need help don't wait. Call or contact the agencies below for assistance.
Women call:
US: Call the National Domestic Violence Hotline at 1-800-799-7233
UK: call Women's Aid at 0808 2000 247.
Australia: Call 1800RESPECT at 1800 737 732.
Worldwide: Visit International Directory of Domestic Violence Agencies for a global list of helplines and crisis centers.
Men call:
UK: Call the ManKind Initiative at 01823 334244
Australia: Visit One in Three Campaign
Every marriage is unique and amazing! We're here to see you experience the extraordinary. That's why we have the Position of the Month Club! It is the #1 Community for Couples who want Better Sex in and out of the bedroom.
The Position of the Month Club is a community of folks who uplift and encourage each other, who are willing to be vulnerable and take off the masks about all areas of their marriage in order to strengthen their connection and their relationship.
Other Resources:
Strategic Coaching Session with Alisa
Leave a review on iTunes | Submit a question | Call (858)876-5663