You don't have the sex drive you once had within your marriage.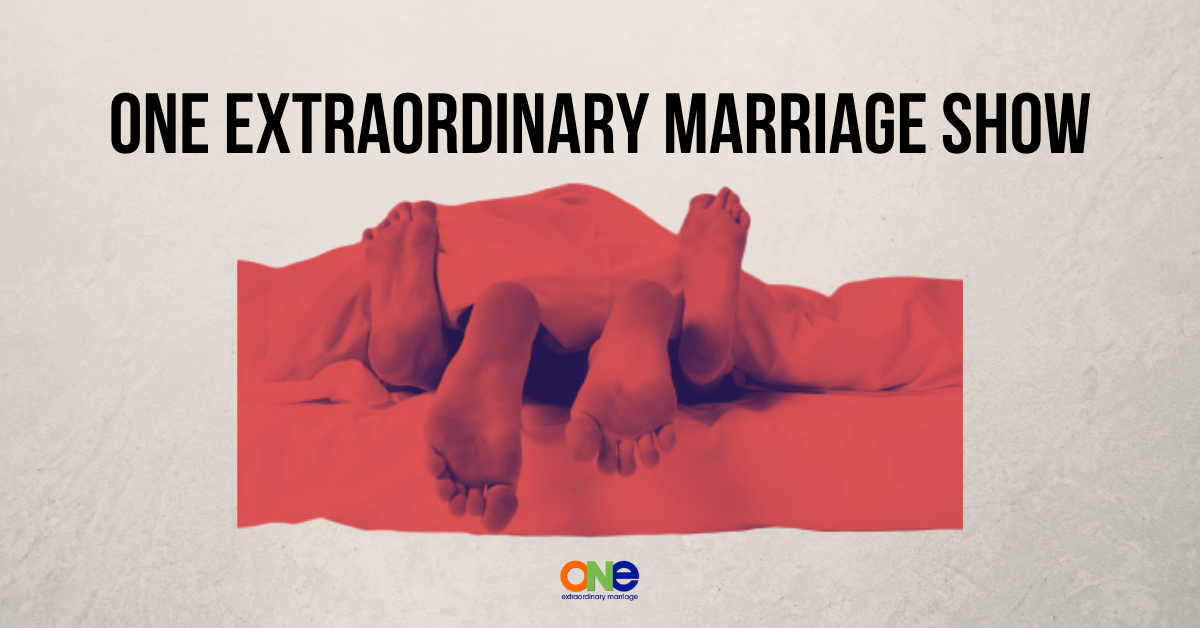 It's waned over the years and really you're a bit frustrated that you don't have "IT" like you once did.
Your physical well being may be an area that is having a big impact on your sex drive and libido.
Being physically fit, eating the proper nutrition, getting the vitamins and minerals you need, as well as having the motivation is paramount to your sexual intimacy.
This week Tony and Alisa go over where they are in their continued pursuit of having a healthy sex drive. It's something that they thrive for individually and together. Don't miss how you can make changes to your body to crank up your sex drive.
Every marriage is unique and amazing! We're here to see you experience the extraordinary. That's why we have the Position of the Month Club! It is the #1 Community for Couples who want Better Sex in and out of the bedroom.
The Position of the Month Club is a community of folks who uplift and encourage each other, who are willing to be vulnerable and take off the masks about all areas of their marriage in order to strengthen their connection and their relationship.
Other Resources:
Strategic Coaching Session with Alisa
Les Mills Pump Fitness Program
Irwin Naturals Men's Living Green Liquid-Gel Multi
Irwin Naturals Women's Living Green Liquid-Gel Multi
Irwin Naturals High-Performance Ripped-Man
Leave a review on iTunes | Submit a question | Call (858)876-5663