When you first got marriage you  may have thought of you marriage as a covenant and/or as a contract.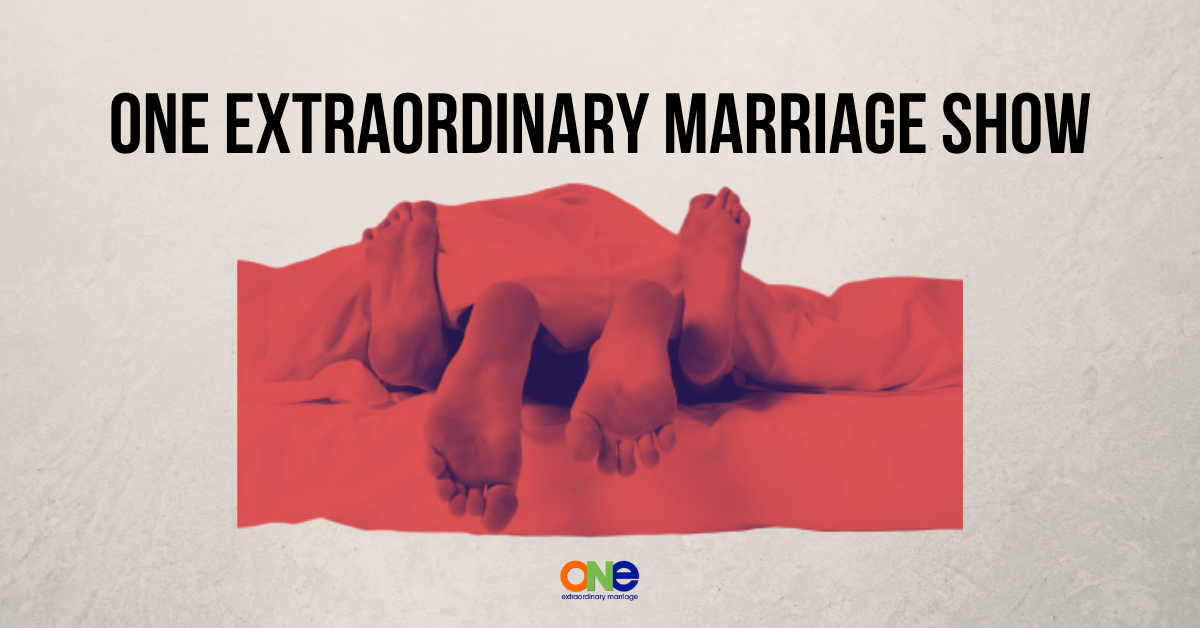 To this day in your mind your marriage is either one of these or both and yet do you know which each of them mean in your marriage?
If you view your marriage as a contract it is self-focused.
In a covenant you are other-focused.
This week Tony and Alisa discuss the major differences between the two to help you better understand which marriage you are in. Either a covenant or a contract you should know so that you can fully experience your marriage.
Every marriage is unique and amazing! We're here to see you experience the extraordinary. That's why we have the Position of the Month Club! It is the #1 Community for Couples who want Better Sex in and out of the bedroom.
The Position of the Month Club is a community of folks who uplift and encourage each other, who are willing to be vulnerable and take off the masks about all areas of their marriage in order to strengthen their connection and their relationship.
Other Resources:
Leave a review on iTunes | Submit a question | Call (858)876-5663