So often you find yourself in making advances on your spouse with the sole purpose to have sex.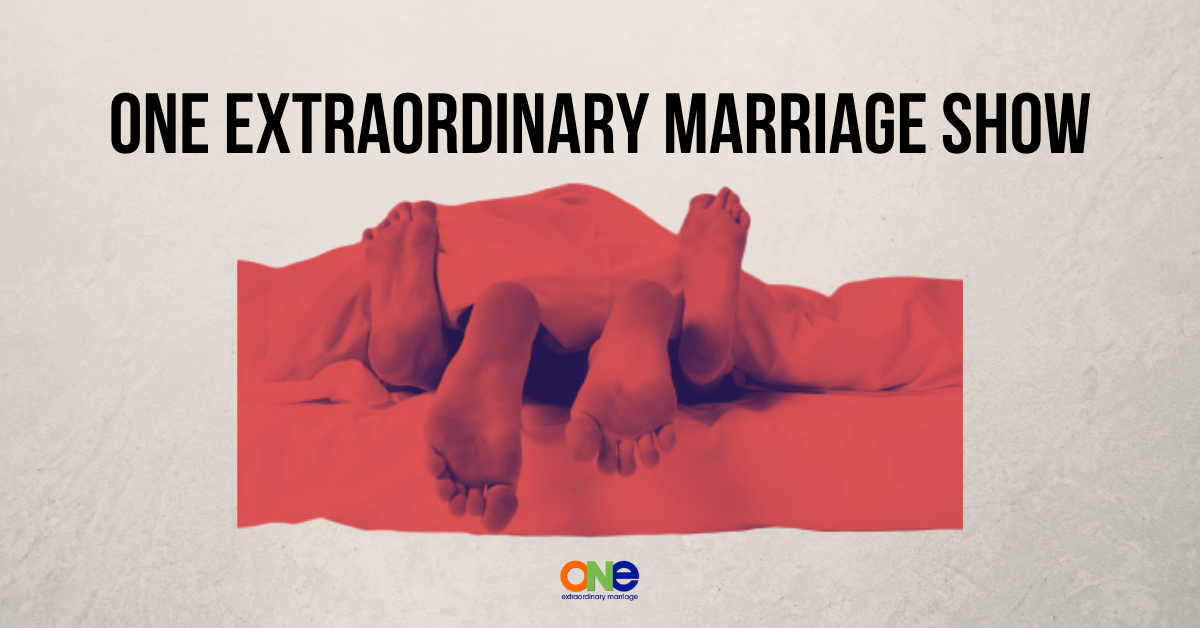 You're touching your spouse for one thing only and it's not appreciated.
What transpires is either you getting accepted after numerous advances or you get rejected.
Either way you feel as if your spouse really isn't interested in having sex with you.
What if you focused on building a connection without the expectation of having sex? Building this connection for the sake of being close to your spouse will lead to much more.
This week Tony & Alisa share how you can connect with non-sexual touches so you can have the sexual intimacy you desire. They outline what you should be doing to connect and those special touches that will enhance your marriage.
Every marriage is unique and amazing! We're here to see you experience the extraordinary. That's why we have the Position of the Month Club! It is the #1 Community for Couples who want Better Sex in and out of the bedroom.
The Position of the Month Club is a community of folks who uplift and encourage each other, who are willing to be vulnerable and take off the masks about all areas of their marriage in order to strengthen their connection and their relationship.
Other Resources:
Strategic Coaching Session with Alisa
State of Our Marriage Conversation
Leave a review on iTunes | Submit a question | Call (858)876-5663