You can believe what you are seeing. You're heart sinks as the shame and anger inside you begins to burst out.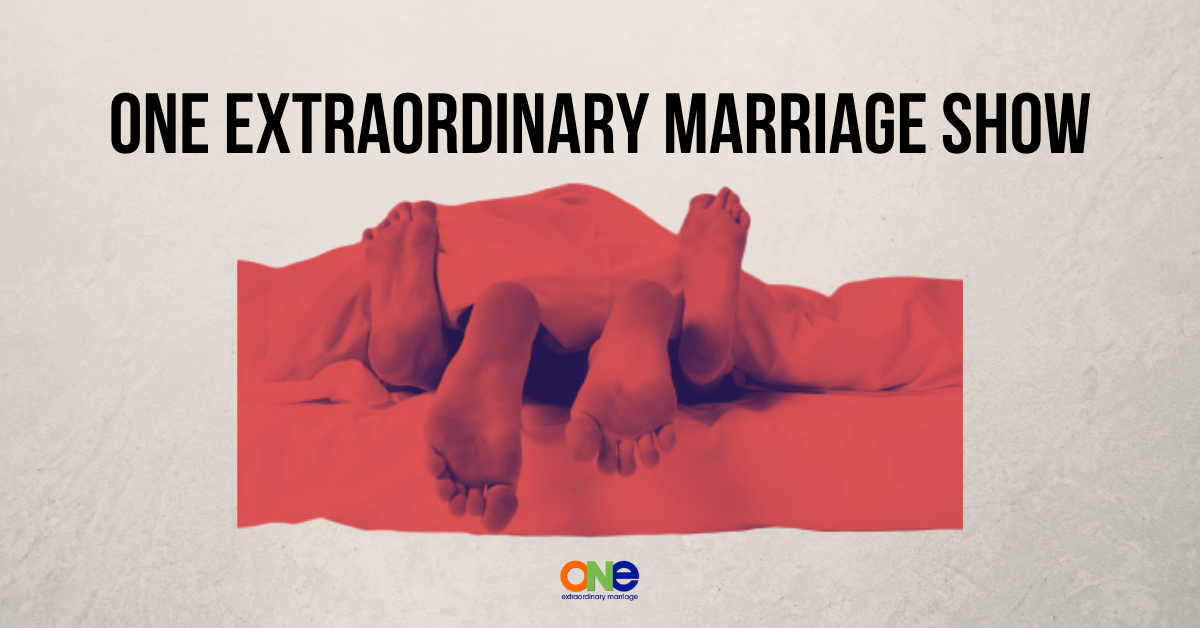 Right there in front of you on your husband's phone, tablet, and/or computer there are pictures of naked women.
The shock has left you wondering why he's looking at it. You're heartbroken as the foundation of your marriage, trust, has been compromised.
You're not alone.
This week Tony & Alisa share how pornography impacted their marriage from the perspective of the wife.
Every marriage is unique and amazing! We're here to see you experience the extraordinary. That's why we have the Position of the Month Club! It is the #1 Community for Couples who want Better Sex in and out of the bedroom.
The Position of the Month Club is a community of folks who uplift and encourage each other, who are willing to be vulnerable and take off the masks about all areas of their marriage in order to strengthen their connection and their relationship.
Other Resources:
Strategic Coaching Session with Alisa
Overcoming Pornography with Marriage Coaching
The Porn Antidote: God's Secret Weapon for Crushing Porn's Grip, and Creating the Life and Marriage You Dream Of
OpenDNS – Internet Security
Leave a review on iTunes | Submit a question | Call (858)876-5663