Remember back to those days when you played a sport, competed in a competition, or were launching a new business, product or service.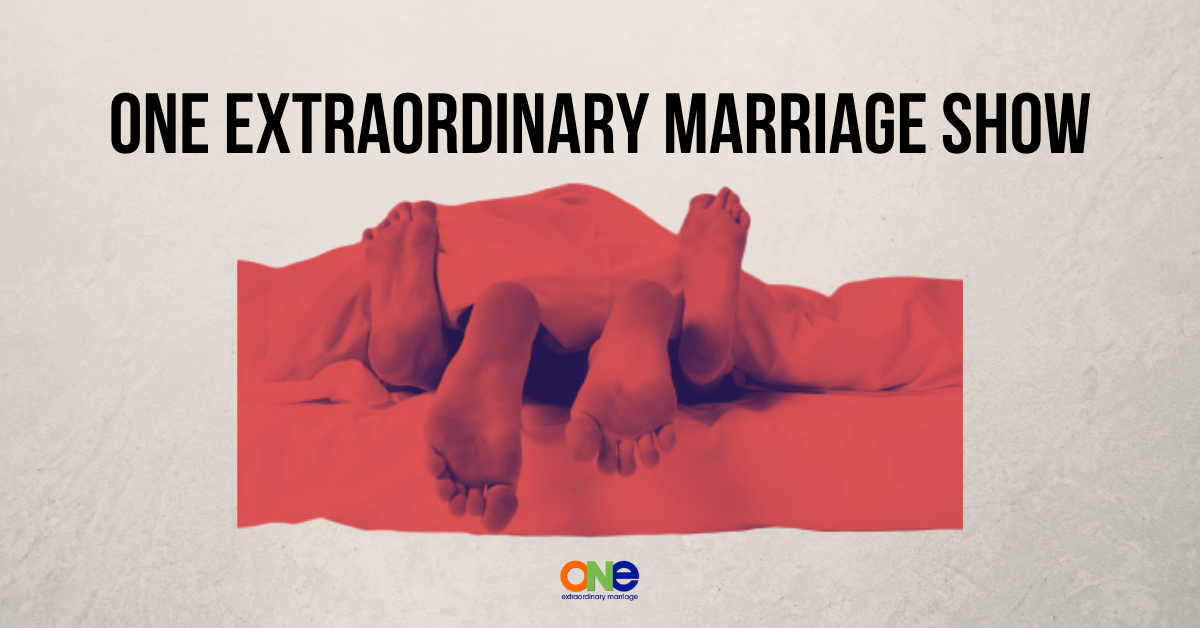 You knew where you wanted to get and yet you didn't have the blueprint to help you get there.
Well in your marriage there can come a point where you know that there is more, but you don't know how to work with your spouse to reach that point.
Marriage coaching may be the answer for you.
This week Tony & Alisa share why it's important to consider marriage coaching. They breakdown the myths associated with coaching and how you can start working with them today!
Every marriage is unique and amazing! We're here to see you experience the extraordinary. That's why we have the Position of the Month Club! It is the #1 Community for Couples who want Better Sex in and out of the bedroom.
The Position of the Month Club is a community of folks who uplift and encourage each other, who are willing to be vulnerable and take off the masks about all areas of their marriage in order to strengthen their connection and their relationship.
Other Resources:
Strategic Coaching Session with Alisa
Leave a review on iTunes | Submit a question | Call (858)876-5663