It is critical that you make the decision to honor the promise you made on your wedding day.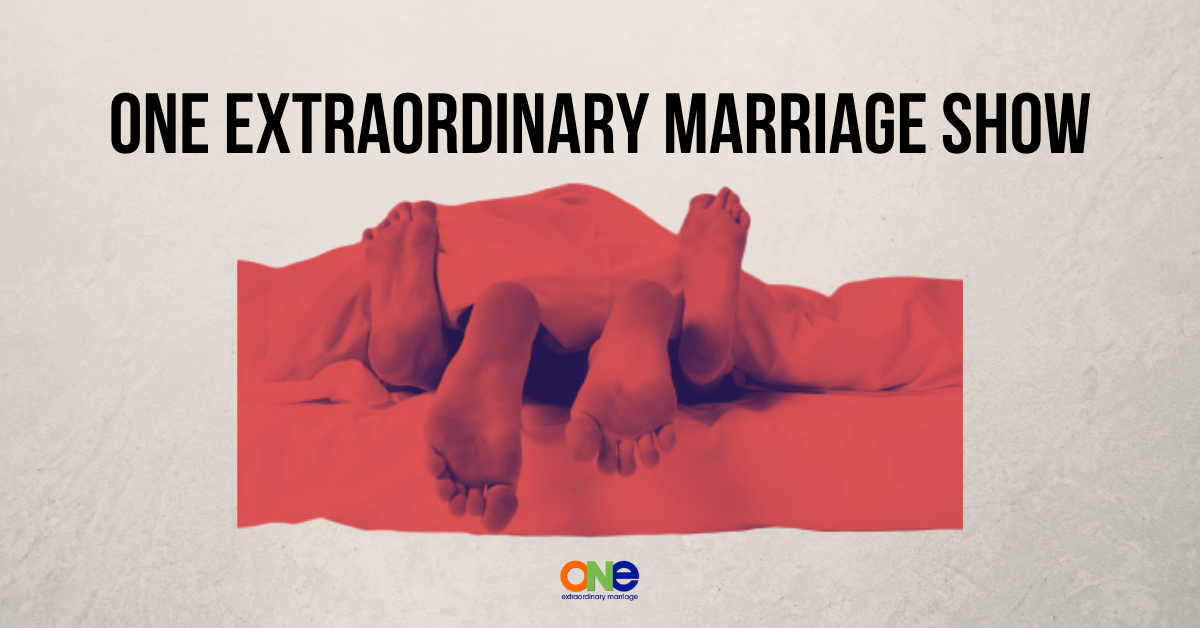 It is by keeping this promise that you will experience the true meaning of love in your marriage.
Take time to consider these three promises that you can make and keep in your marriage.
You wedding vow
Transparency
Variety
In this weeks show Tony & Alisa share how you can make a promise, keep it, and most importantly demonstrate it to each other.
Every marriage is unique and amazing! We're here to see you experience the extraordinary. That's why we have the Position of the Month Club! It is the #1 Community for Couples who want Better Sex in and out of the bedroom.
The Position of the Month Club is a community of folks who uplift and encourage each other, who are willing to be vulnerable and take off the masks about all areas of their marriage in order to strengthen their connection and their relationship.
Other Resources:
Strategic Coaching Session with Alisa
Cuddle Up Online Audio Program
Leave a review on iTunes | Submit a question | Call (858)876-5663