When you say "I Do", the furthest thing from your mind at that very moment is uttering the word "Divorce".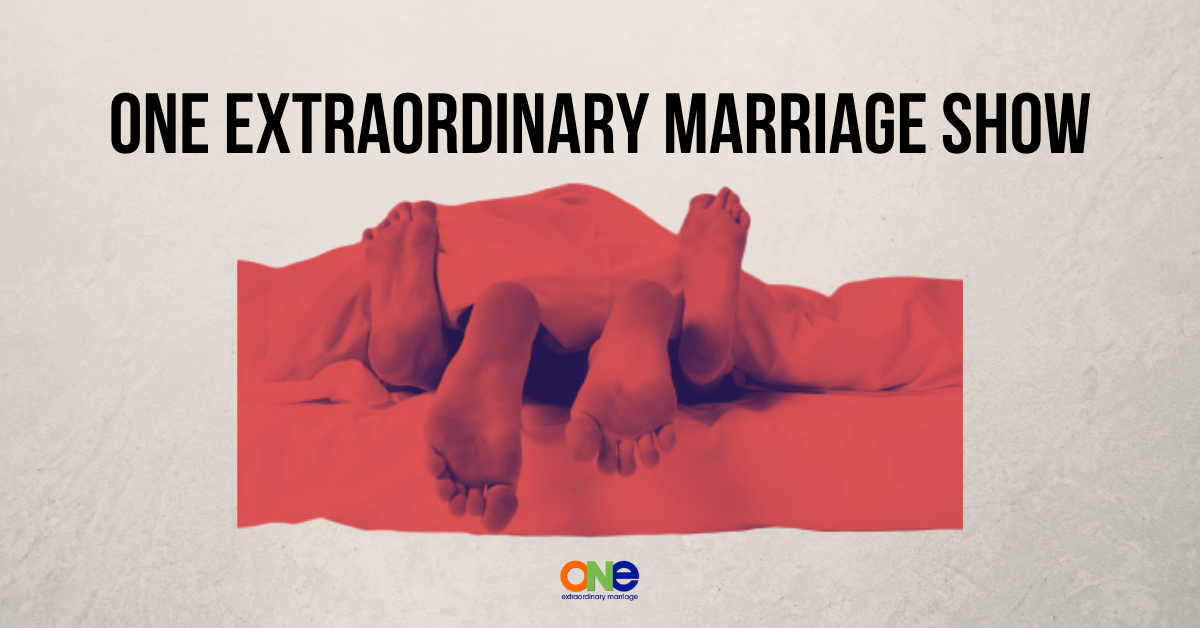 As the months and years pass the "D" word begins to enter your vocabulary.
The first time it stings and you can't believe it was even uttered.
Slowly and over time it doesn't even mean anything to you or your spouse.
It is used flippantly and yet it is undermining how you see your marriage.
This week Tony & Alisa share how they have taken the word "Divorce" off the table in their marriage. They will share with you how you can do the same in your marriage.
Every marriage is unique and amazing! We're here to see you experience the extraordinary. That's why we have the Position of the Month Club! It is the #1 Community for Couples who want Better Sex in and out of the bedroom.
The Position of the Month Club is a community of folks who uplift and encourage each other, who are willing to be vulnerable and take off the masks about all areas of their marriage in order to strengthen their connection and their relationship.
Other Resources:
Strategic Coaching Session with Alisa
Leave a review on iTunes | Submit a question | Call (858)876-5663