Getting creative in your marriage and trying new things can definitely spice things up for the two of you.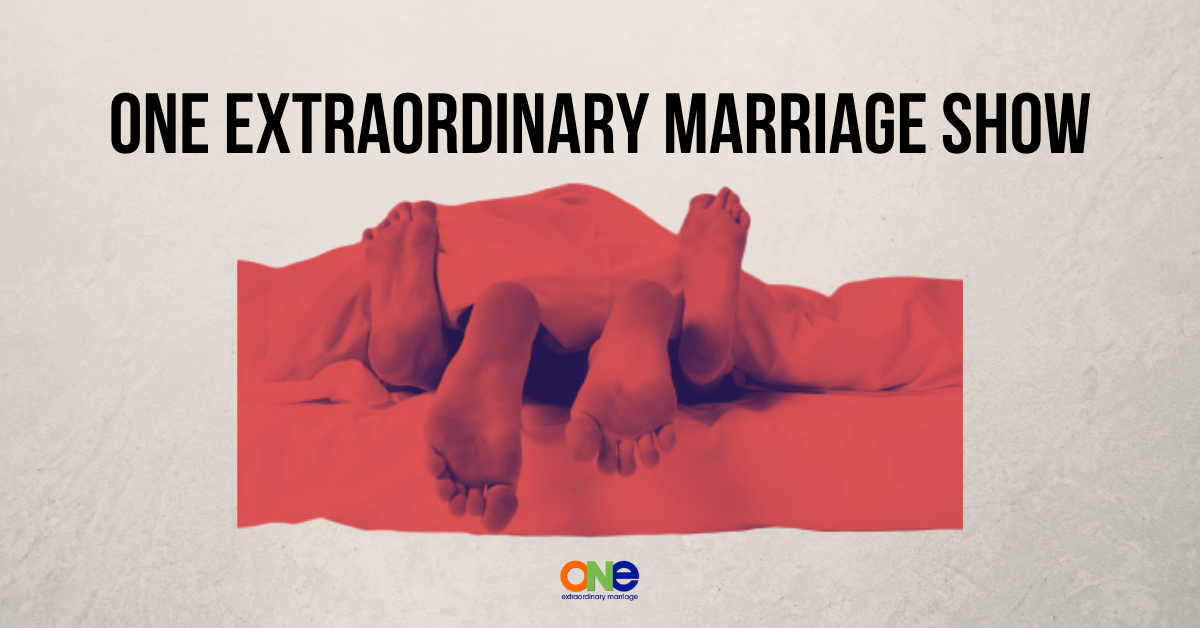 When sex toys become part of your marriage toolkit you need to keep your motives in check.
When you are looking for a way to add something new that you both agree upon, that's OK.
If you're looking for a way to replace your spouse because you don't want to be sexual intimate then there is an issue at hand.
This week Tony & Alisa share how they have used sex toys in their marriage over the years. Some have been well received while others have only interfered with their sexual intimacy.
Every marriage is unique and amazing! We're here to see you experience the extraordinary. That's why we have the Position of the Month Club! It is the #1 Community for Couples who want Better Sex in and out of the bedroom.
The Position of the Month Club is a community of folks who uplift and encourage each other, who are willing to be vulnerable and take off the masks about all areas of their marriage in order to strengthen their connection and their relationship.
Other Resources:
Strategic Coaching Session with Alisa
Fun Board Games You Can Play to Spice Up Your Sex Life
Support ONE Extraordinary Marriage by shopping at Amazon.com. 
Leave a review on iTunes | Submit a question | Call (858)876-5663