Every opportunity you have to fight for your marriage is one that you should take.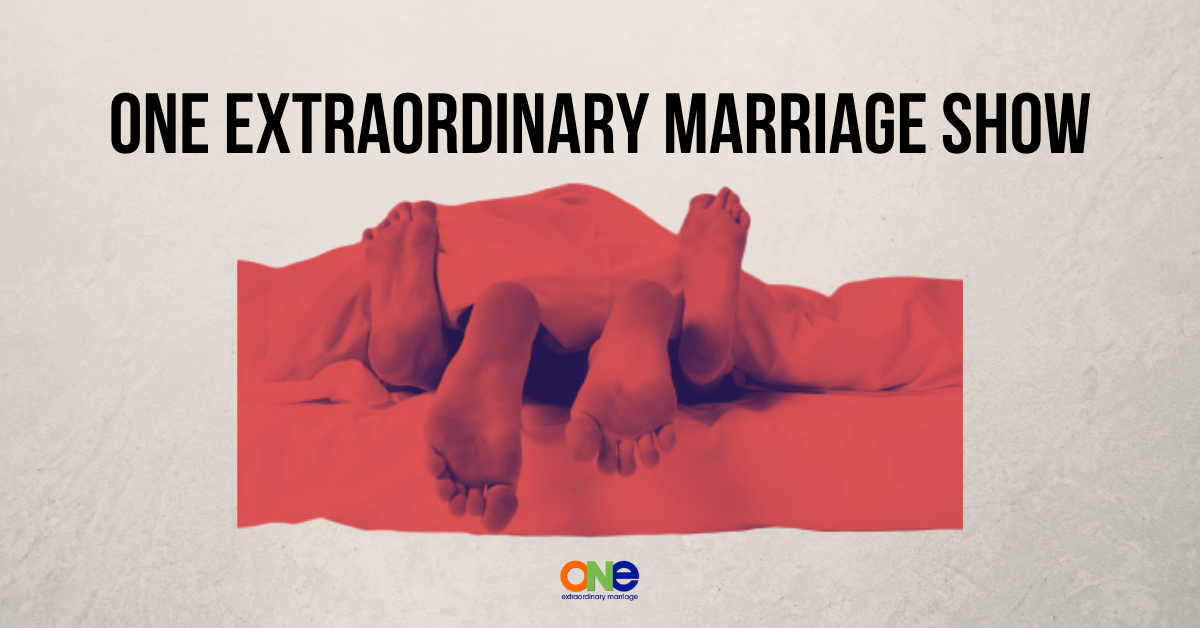 There is so much out in your every day life that is trying to pull you away from each other.
It is time for both of you to focus on each other and fight for your love.
It may be for your spiritual intimacy, sexual intimacy, or for dates so you can be alone together.
In this weeks show Tony & Alisa share that it is important to fight for the romance and passion in your marriage. You don't need to be at the brink of divorce to rise up and fight for an extraordinary marriage.
Every marriage is unique and amazing! We're here to see you experience the extraordinary. That's why we have the Position of the Month Club! It is the #1 Community for Couples who want Better Sex in and out of the bedroom.
The Position of the Month Club is a community of folks who uplift and encourage each other, who are willing to be vulnerable and take off the masks about all areas of their marriage in order to strengthen their connection and their relationship.
Other Resources:
Strategic Coaching Session with Alisa
Take Charge of Your Fertility by Toni Weschler
Love Always: The Ultimate Marriage Blueprint
Support ONE Extraordinary Marriage by shopping at Amazon.com.
Leave a review on iTunes | Submit a question | Call (858)876-5663