You never plan to be out of work and yet there will probably come a time in your marriage when you or your spouse has lost their job.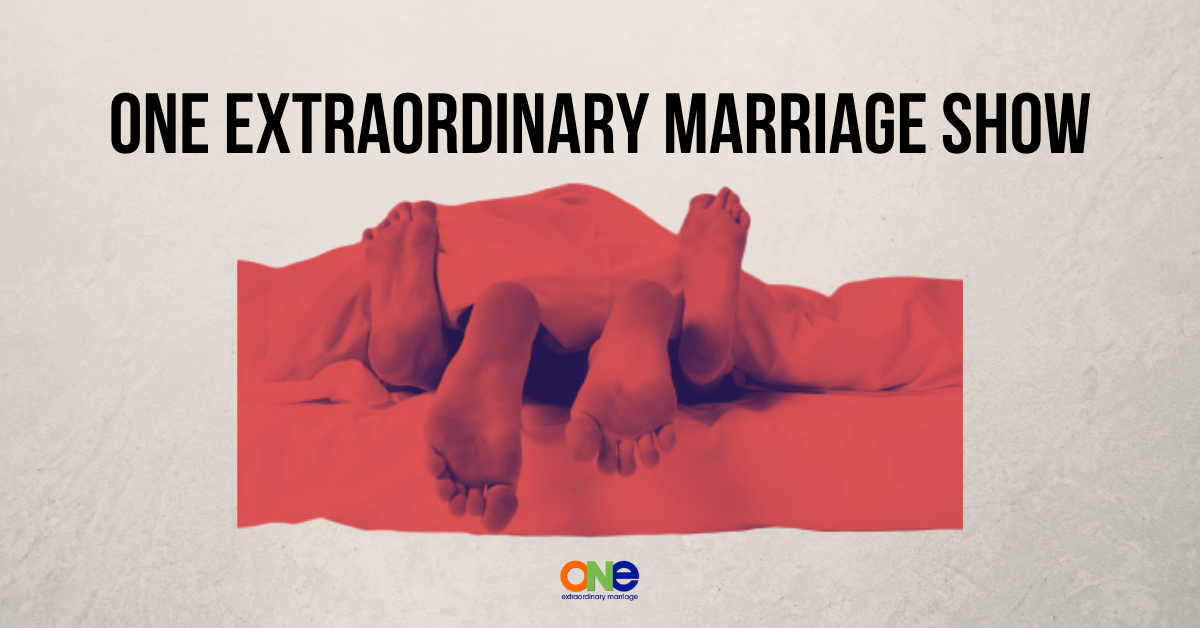 This can be a stressful time for you as you look for work again.
The loss of a job can add financial stress, drive a wedge in your emotional intimacy and impact how you relate sexually with your spouse.
It's during this time that you need to get out of the pity party and move.
This week Tony & Alisa share how you can stay connected with your spouse even when you are out of work.
Every marriage is unique and amazing! We're here to see you experience the extraordinary. That's why we have the Position of the Month Club! It is the #1 Community for Couples who want Better Sex in and out of the bedroom.
The Position of the Month Club is a community of folks who uplift and encourage each other, who are willing to be vulnerable and take off the masks about all areas of their marriage in order to strengthen their connection and their relationship.
Other Resources:
Strategic Coaching Session with Alisa
5 Secrets to Understanding You, Your Spouse & Your Marriage Live Webinar
Alisa's Kenya Trip Highlight Video
48 Days to the Work You Love by Dan Miller
Support ONE Extraordinary Marriage by shopping at Amazon.com.
Leave a review on iTunes | Submit a question | Call (858)876-5663