Conceiving a child or not to conceive a child is something many married couples talk about.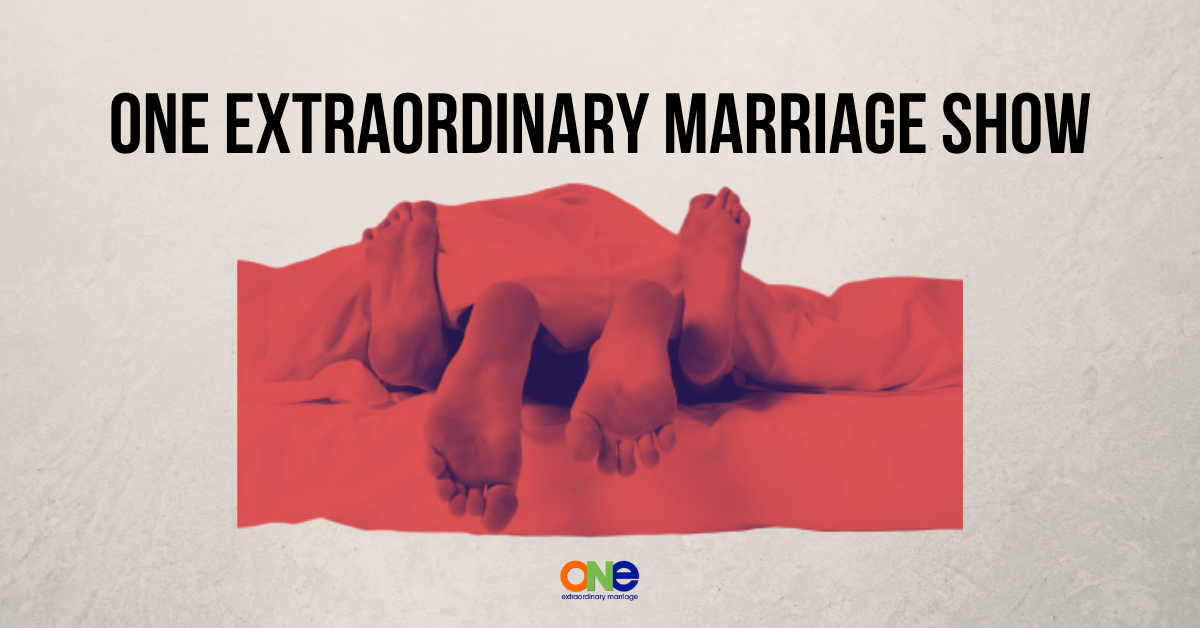 When it comes to knowing all the ins and outs of ovulation…well that is another story.
When the two of you are educated on your (your wife's) menstrual cycle from month-to-month you are better able to understand your sexual intimacy.
It's a way for each of you to connect because of the knowledge you now have.
This week Tony & Alisa share how they have been using the Fertility Awareness Method so that they are able to make love without the use of contraception.
Every marriage is unique and amazing! We're here to see you experience the extraordinary. That's why we have the Position of the Month Club! It is the #1 Community for Couples who want Better Sex in and out of the bedroom.
The Position of the Month Club is a community of folks who uplift and encourage each other, who are willing to be vulnerable and take off the masks about all areas of their marriage in order to strengthen their connection and their relationship.
Other Resources:
Strategic Coaching Session with Alisa
5 Secrets to Understanding You, Your Spouse & Your Marriage Live Webinar
Taking Charge of Your Fertility (Amazon Link)
Clearblue Easy Fertility Monitor (Amazon Link)
Period Log (App Store)
Support ONE Extraordinary Marriage by shopping at Amazon.com.
Leave a review on iTunes | Submit a question | Call (858)876-5663