21 UNIQUE CHRISTMAS GIFT IDEAS FOR MARRIED COUPLES
You want to find a Christmas gift that says "you are special to me" can be hard to find at times.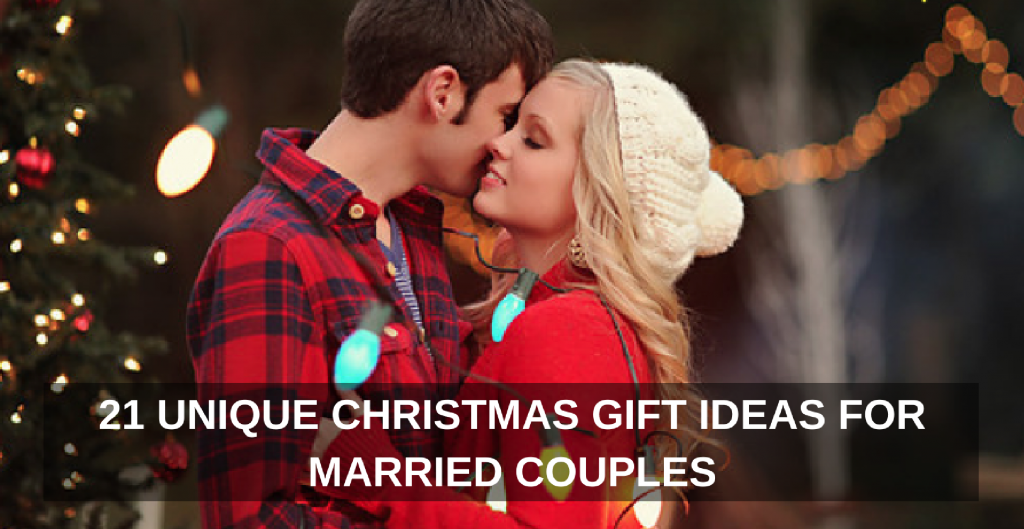 Sure there are the tried and true gifts and yet you want a unique Christmas gift that will bring a smile to your spouse's face on Christmas morning.
Heck, you want them to have memories of the gift for years to come.
This is the year that you are going to do just that!
We've asked and searched for those unique Christmas gifts for married couples that is sure to have others wondering how you found such an amazing item.
Related reading:
21 Unique Christmas Gift Ideas for Married Couples
Rustic Wood Cookbook Stand – Does your spouse love to cook? This stand is ideal for holding cookbooks, recipes, an iPad, and can easily be tucked away on a counter without taking up precious space.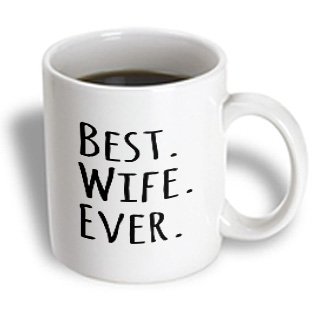 Best. Wife. Ever. Mug – Fun and romantic way for you to let your wife know that she is the best. Place this one in her stocking for a surprise before you get to the presents.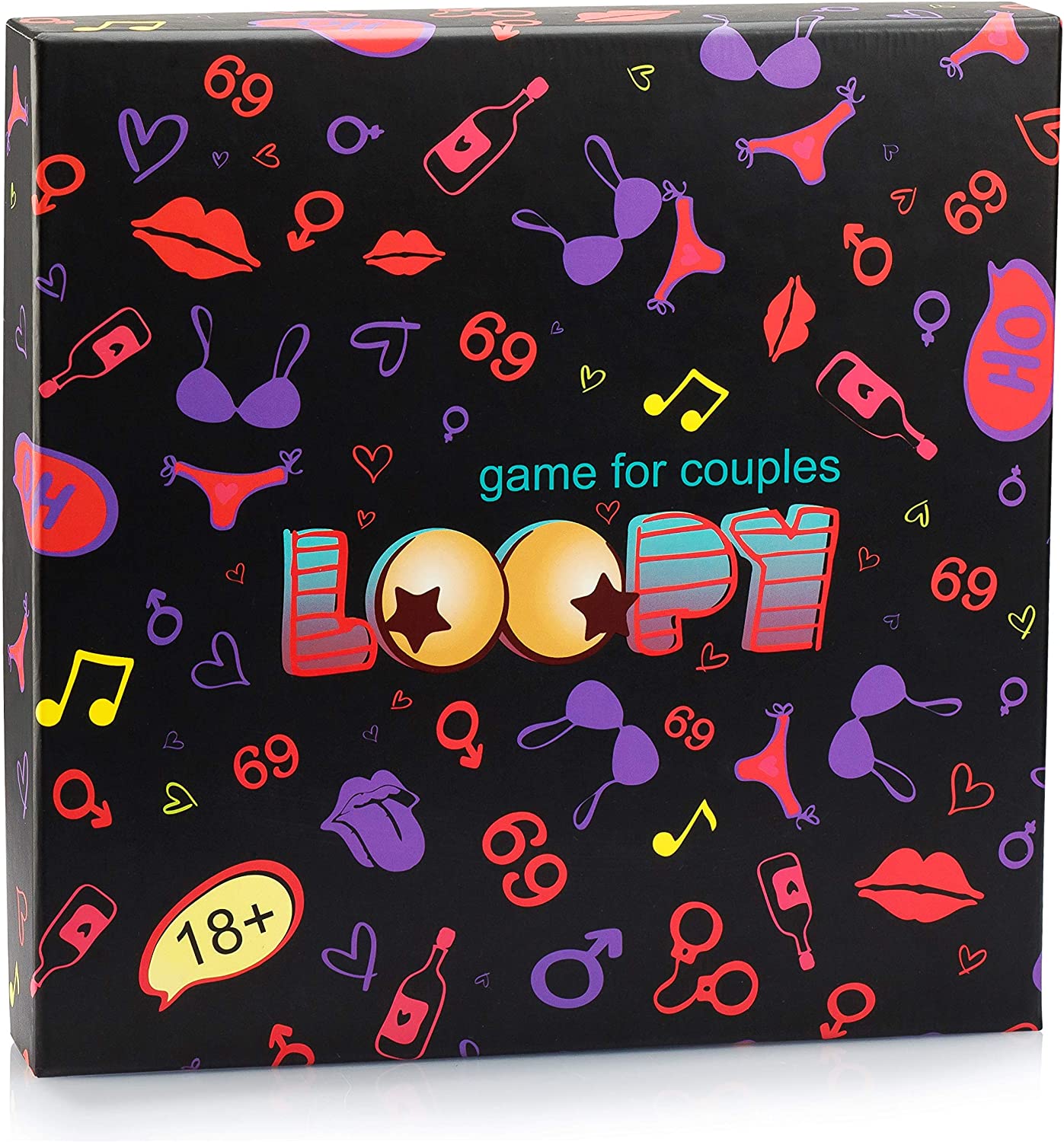 Loopy – Tired of boring evenings in front of the TV, do not know how to spend your evening with your loved ones? Playing a board game doesn't sound very exciting? Then you haven't tried Loopy.
Purely Northwest Tea Tree Oil Foot Soak – This kit is designed to revive and rejuvenate, sore, tired feet. Your special person will be so thankful you thought of them when their feet are feeling oh so good.
Levoit Himalayan Salt Rock Lamp – Get your bedroom all set up for a romantic evening with your spouse. This is our favorite lamp when it's time to set the mood.
Long Handled Safety Razor – This razor is great for both of you. Use it for the usual areas, but there is nothing like having a close shave for your spouse when it comes to oral sex.
Van Der Hagen Shave Set -You already have a razor and yet you need something smooth to put on the counter top. Don't forget you can also use this for shaving your private area.
"From My Heart to Yours" Couple Pillowcases – Great minds think alike. So lay your heads down on these cute couple pillowcases as you express your love to each other.
Willow Tree Promise – Hold dear the promise of love with this figurine of a husband and wife hold each other close.
Picnic Backpack for 2 Person with Cooler Compartment – Going on a picnic is relaxing, especially with someone important. Wherever you go this picnic backpack is this perfect way to get everything there.
Upscale Sex Dice with Blindfold – Role these dice to have some fun foreplay and then to get into an adventurous position.
Broadway Basketeers Gourmet Gift Basket – Nothing more to say then if your spouse is a chocolate lover than this is the way to go. Include some fun cookie recipes you can do together to heat up the kitchen.
1 Corinthians Pillow Cases – Lay your head down each night knowing that you and your marriage is wrapped in love.
Silk Pajamas for Him – Cuddle up to the smooth feeling of silk on your guy.
Tea Lover Complete Tea Set – Wake up your spouse to a tea party for two. This flowering tea gift set comes with all the essentials for an elegant tea party.
Knock Knock What I Love about You Today Pad – Share your fuzzy-wuzzy feelings the easy-peasy way: by checking a box and scribbling a word or two. Complete just one line, or go nuts and do a few.
AquaDance Dual Shower Head – Have more fun in the shower with this dual shower head as the two of you get to enjoy each other.
Big Joe Cozy Bean Bag Love Seat – The Big Joe foam chair is the most comfortable place to sit anywhere. The foam chair will conform to your body as you sit and talk with your spouse.
Scented Jar Candle – These scented candles, lots of flavors to choose from, come in a 13 oz Mason Jar. Great way to add some romance to the bedroom.
135-Piece Household Pink Tool Kit – Equip your DIY wife with all the tools she needs to tackle any fun project she has around the house and beyond.
Engraved Titanium Ring – Stylish and lightweight this ring's message is nice and discreet, however your spouse will always know when they look at the ring your special message to them.
Gift giving is a special time and way to show your love to each other.
Enjoy the processes of finding and giving your gift to your spouse this Christmas.
Disclosure of Material Connection: Some of the links in the post above are "affiliate links." This means if you click on the link and purchase the item, we will receive an affiliate commission. Regardless, we only recommend products or services we use personally and believe will add value to our readers. We are disclosing this in accordance with the Federal Trade Commission's 16 CFR, Part 255: "Guides Concerning the Use of Endorsements and Testimonials in Advertising."