These nine words, "I Love You, But I'm Not In Love With You", when said in your marriage are a sucker punch to the stomach.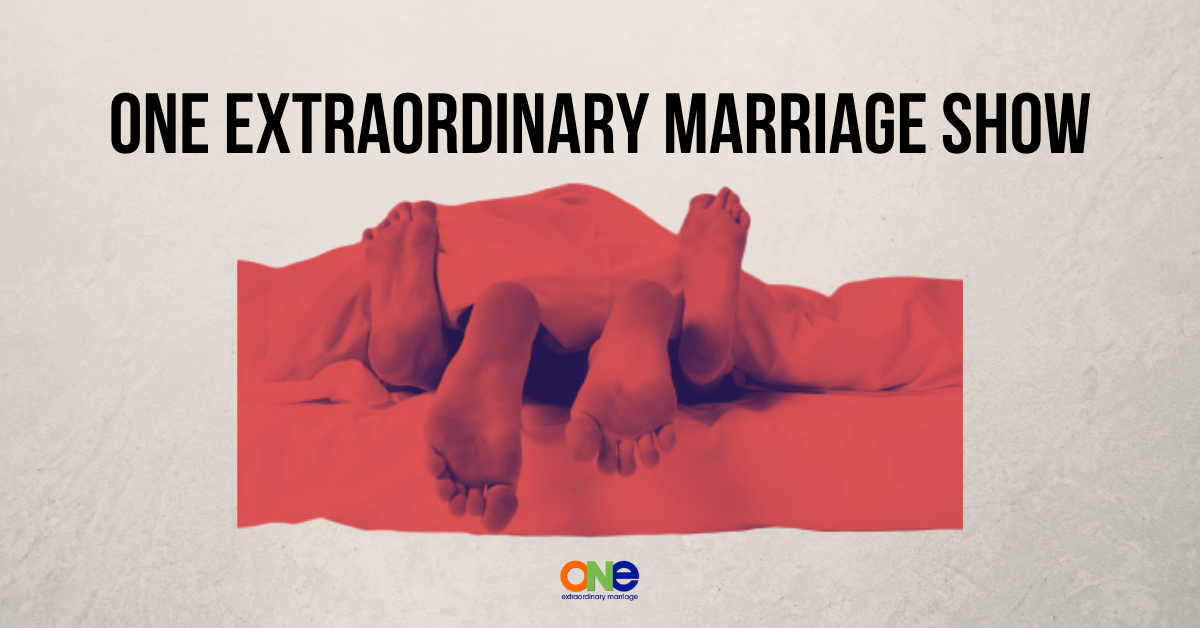 They convey that you or your spouse are no longer willing to put forth any effort into the relationship.
"In love" is really about the idea of being in love with the ideal spouse.
Loving your spouse is love on a whole other level, it's knowing what they look like when they don't have any makeup on or when they have had a rough day at work.
It's honoring the vows that you took when things were good and also when times are challenging.
This week Tony & Alisa share what you can do so "I Love You, But I'm Not In Love With You" will not be uttered in your marriage. If they have been don't worry because they have been there too.
Every marriage is unique and amazing! We're here to see you experience the extraordinary. That's why we have the Position of the Month Club! It is the #1 Community for Couples who want Better Sex in and out of the bedroom.
The Position of the Month Club is a community of folks who uplift and encourage each other, who are willing to be vulnerable and take off the masks about all areas of their marriage in order to strengthen their connection and their relationship.
Other Resources:
Strategic Coaching Session with Alisa
Support ONE Extraordinary Marriage by shopping at Amazon.com.
Leave a review on iTunes | Submit a question | Call (858)876-5663