The words you never thought you'd hear in your marriage, "I want a divorce", have been uttered by your spouse.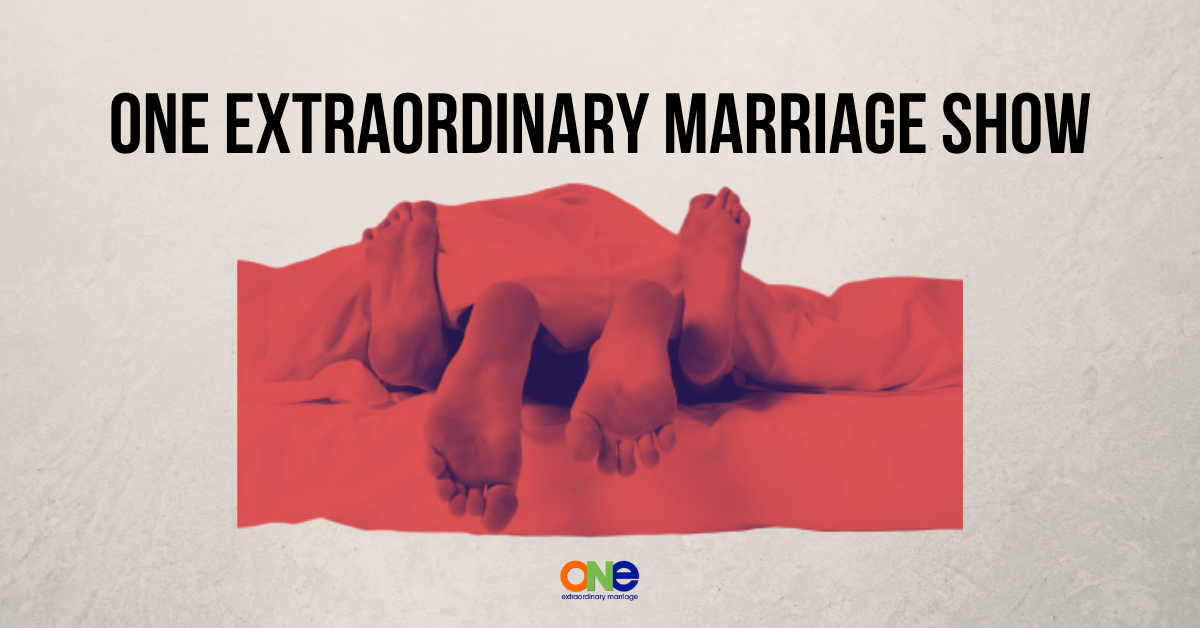 They hit you as if you slammed into a brick wall and at that moment you're back against the wall.
Your mind is flooded with all the reasons why this is happening to you right now.
As you get your wits together you begin to recall all the times you've been asked to make a change.
In this week's show Tony & Alisa share why you need to DO SOMETHING when you're back against the wall. It's time to take some serious action toward a better tomorrow.
Every marriage is unique and amazing! We're here to see you experience the extraordinary. That's why we have the Position of the Month Club! It is the #1 Community for Couples who want Better Sex in and out of the bedroom.
The Position of the Month Club is a community of folks who uplift and encourage each other, who are willing to be vulnerable and take off the masks about all areas of their marriage in order to strengthen their connection and their relationship.
Other Resources:
Strategic Coaching Session with Alisa
He Zigs, She Zags: Get Your Communication on the Same Path
Support ONE Extraordinary Marriage by shopping at Amazon.com.
Leave a review on iTunes | Submit a question | Call (858)876-5663