In your marriage the vulnerability you experience sexually with your spouse can be a challenge.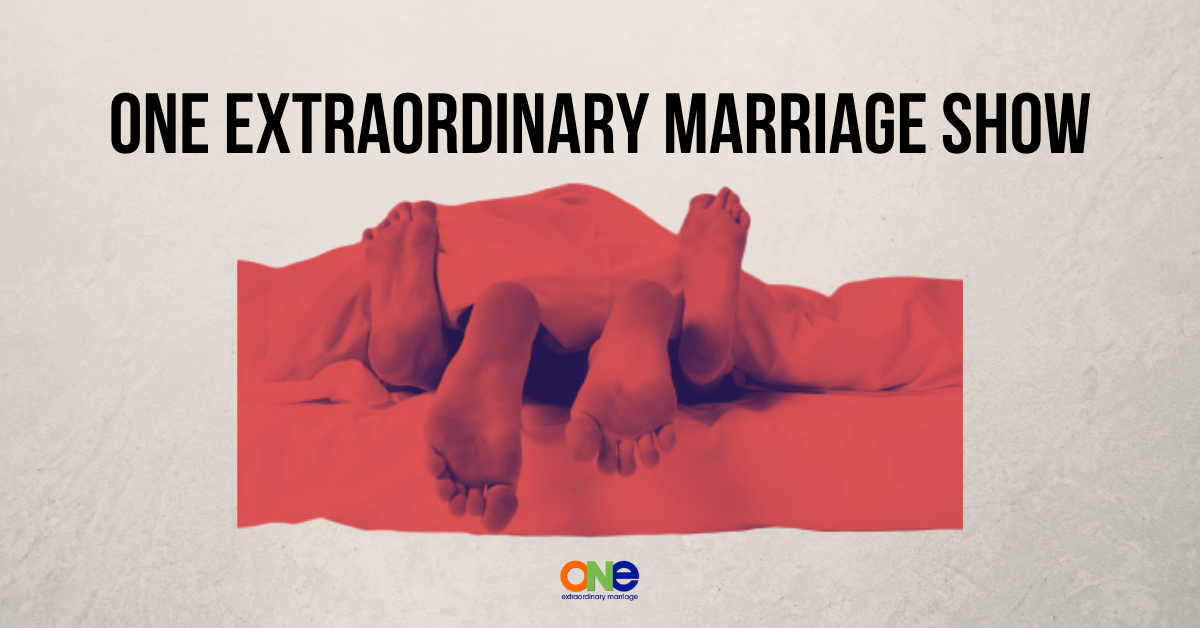 Trying any position outside of the missionary position feels uncomfortable.
For you it may be that the missionary position is efficient.
Your spouse does this, you do that and wham bam it's all done. You're on your way and the next thing on your to-do list.
Or maybe it's routine. No need to think outside the box and complicate things. Your go-to position works so why rock the boat and change things up.
In this week's show Tony & Alisa share why it's important to try new positions in your marriage. As they talk about the vulnerability you and your spouse face when trying new sexual positions you will gain insights on how you can add some to your marriage bed.
Every marriage is unique and amazing! We're here to see you experience the extraordinary. That's why we have the Position of the Month Club! It is the #1 Community for Couples who want Better Sex in and out of the bedroom.
The Position of the Month Club is a community of folks who uplift and encourage each other, who are willing to be vulnerable and take off the masks about all areas of their marriage in order to strengthen their connection and their relationship.
Other Resources:
Strategic Coaching Session with Alisa
He Zigs, She Zags: Get Your Communication on the Same Path
Taking Charge of Your Fertility
Support ONE Extraordinary Marriage by shopping at Amazon.com.
Leave a review on iTunes | Submit a question | Call (858)876-5663