There will come a time when you will come to a point in your life when you feel depleted, whether it is because of circumstances at home, at work, with family or health.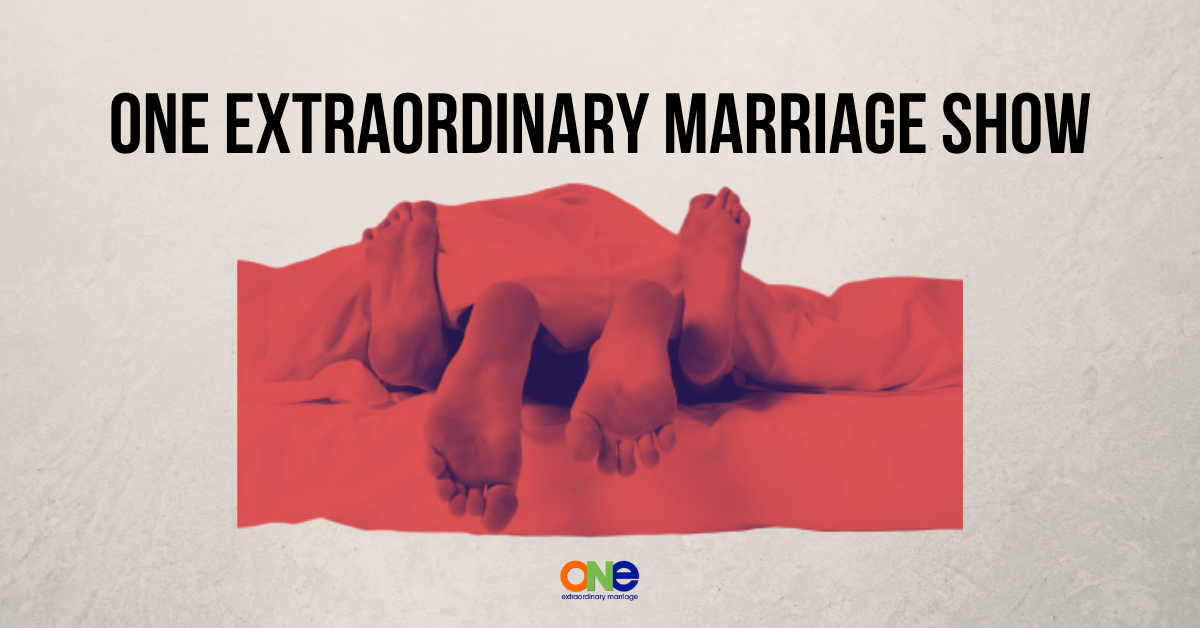 At some point you are going to run out of steam and hit the wall.
Your marriage is great when all is running smooth and yet it is what you do in those times when you bonk.
You will either push through and let your ego take over, you may freeze up to ask your spouse for help, or when help is offered you'll accept it so you can heal.
In this week's show Tony & Alisa talk about what happens when you are doing great in your marriage and then it happens…you bonk. You are complete depleted of all energy to move forward in your marriage.
Every marriage is unique and amazing! We're here to see you experience the extraordinary. That's why we have the Position of the Month Club! It is the #1 Community for Couples who want Better Sex in and out of the bedroom.
The Position of the Month Club is a community of folks who uplift and encourage each other, who are willing to be vulnerable and take off the masks about all areas of their marriage in order to strengthen their connection and their relationship.
Other Resources:
Strategic Coaching Session with Alisa
Support ONE Extraordinary Marriage by shopping at Amazon.com.
Leave a review on iTunes | Submit a question | Call (858)876-5663