In the hustle and bustle of the holiday season it is so easy to lose sight of one another.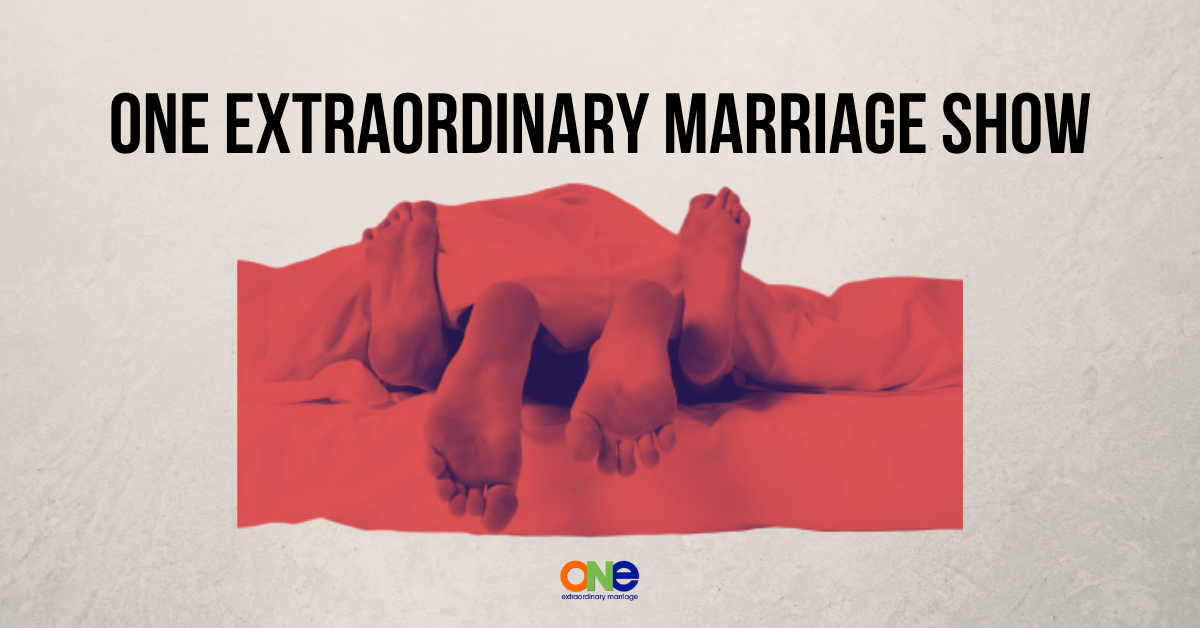 Between holiday parties, buying gifts and making sure everything gets done you often find yourself putting your spouse at the bottom of the to-do list without even realizing that it has happened.
Unfortunately, every day that goes by without connection, without investing in your relationship can make it harder on both of you to reconnect.
On your wedding day when you both said, "I Do", you didn't say those words to be the second or third or fourth priority in your spouse's life.
Choosing other activities or other people over your husband or wife, lead to feelings of alienation, despair, and lose.
In this week's show Tony & Alisa talk about the power of creating an intentional interruption in your life and marriage. An interruption that will change your marriage for the better for years to come.
Every marriage is unique and amazing! We're here to see you experience the extraordinary. That's why we have the Position of the Month Club! It is the #1 Community for Couples who want Better Sex in and out of the bedroom.
The Position of the Month Club is a community of folks who uplift and encourage each other, who are willing to be vulnerable and take off the masks about all areas of their marriage in order to strengthen their connection and their relationship.
Other Resources:
Strategic Coaching Session with Alisa
Support ONE Extraordinary Marriage by shopping at Amazon.com.
Leave a review on iTunes | Submit a question | Call (858)876-5663