You've been there before… whether after a large Thanksgiving meal or a meal where you ate too much and need to take a long rest after.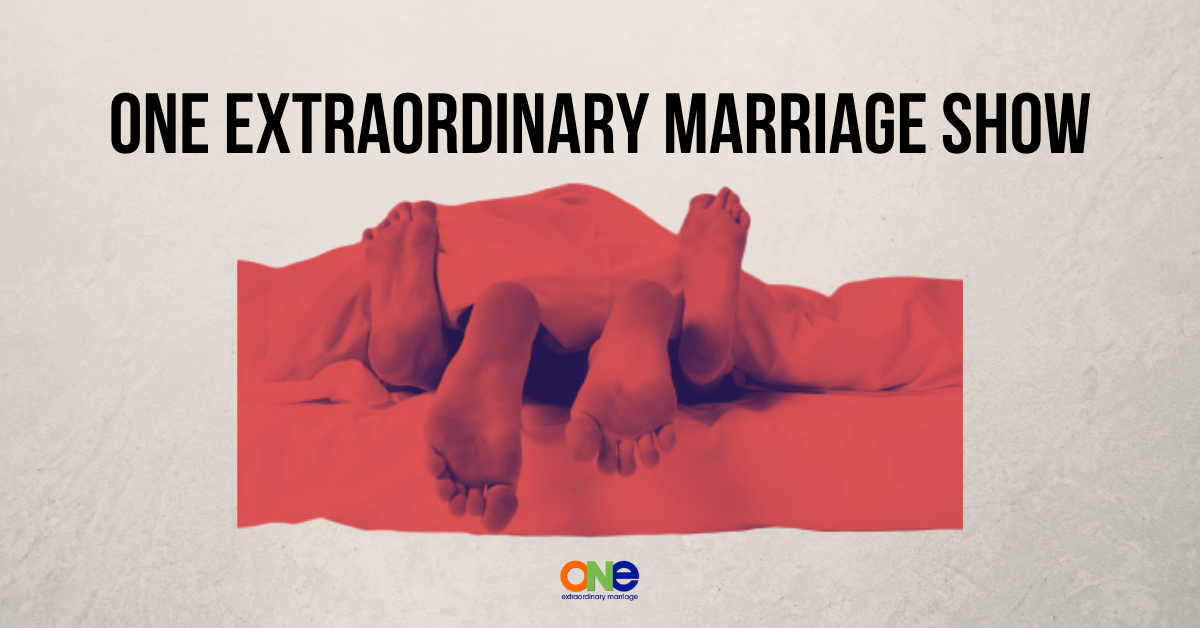 It's that time when the food coma sets in. That period of time when you check out and don't do anything.
When you have pushed yourself past the point of no return. Where you can't really do anything because your resources are depleted.
Food coma is one thing and yet similar to it is a marriage coma.
Unlike a food coma where you knowingly eat more than you should a marriage coma is a bit different. It happens slowly where one or both of you starts to check out of the relationship.
In this week's show Tony & Alisa talk about how often a food coma (think after Thanksgiving dinner) can also play out in your marriage.
Every marriage is unique and amazing! We're here to see you experience the extraordinary. That's why we have the Position of the Month Club! It is the #1 Community for Couples who want Better Sex in and out of the bedroom.
The Position of the Month Club is a community of folks who uplift and encourage each other, who are willing to be vulnerable and take off the masks about all areas of their marriage in order to strengthen their connection and their relationship.
Other Resources:
Strategic Coaching Session with Alisa
Connect Like You Did When You First Met: 101 Proven Questions for Couples
Stripped Down: 13 Keys to Unlocking Intimacy in Your Marriage
Intimacy Reignited: Bring Back the Spark in Your Sex Life
Support ONE Extraordinary Marriage by shopping at Amazon.com.
Leave a review on iTunes | Submit a question | Call (858)876-5663