We had sex before marriage. Probably like you or someone you know.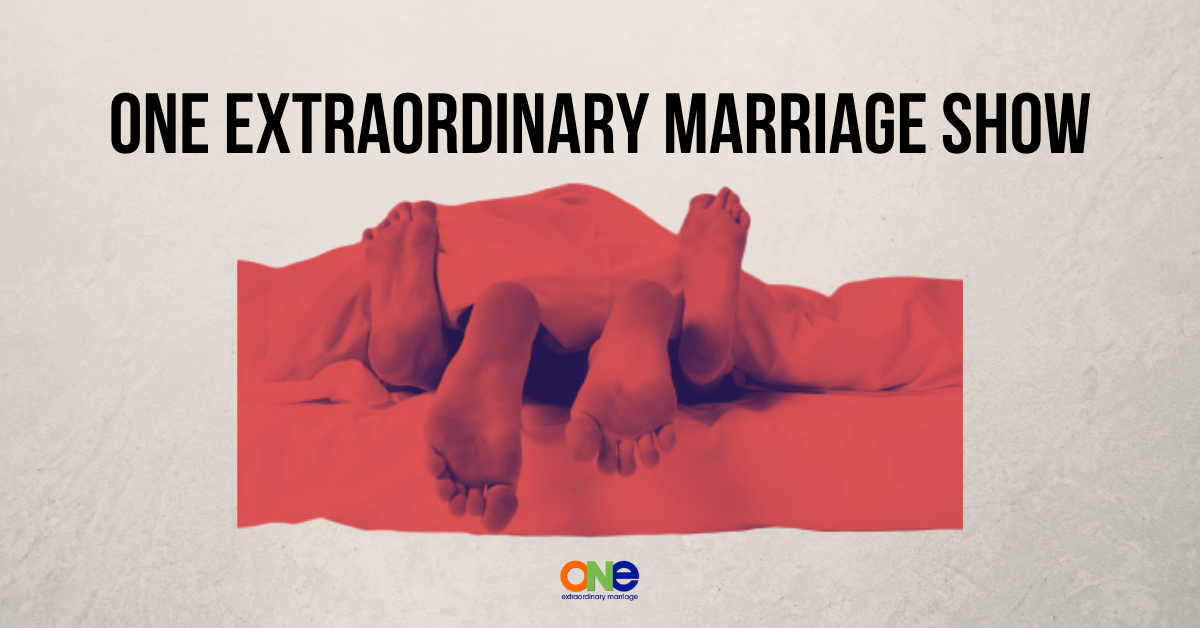 It's really between a couple and yet there seems to be someone always pointing a finger at you for doing so.
You cannot change what you did prior to getting married and yet you can learn from the past to better your current situation.
Having sex before marriage can impact you and your spouse or maybe it hasn't. Either way there are lessons learned.
In this week's show Tony & Alisa talk about why sex before marriage can leave you both emotionally and sexually unsatisfied.
Every marriage is unique and amazing! We're here to see you experience the extraordinary. That's why we have the Position of the Month Club! It is the #1 Community for Couples who want Better Sex in and out of the bedroom.
The Position of the Month Club is a community of folks who uplift and encourage each other, who are willing to be vulnerable and take off the masks about all areas of their marriage in order to strengthen their connection and their relationship.
Other Resources:
Strategic Coaching Session with Alisa
Connect Like You Did When You First Met: 101 Proven Questions for Couples
Stripped Down: 13 Keys to Unlocking Intimacy in Your Marriage
Intimacy Reignited: Bring Back the Spark in Your Sex Life
Support ONE Extraordinary Marriage by shopping at Amazon.com.
Leave a review on iTunes | Submit a question | Call (858)876-5663