Delayed ejaculation is a condition in which it takes an extended period of sexual stimulation for a man to reach sexual climax and release semen from the penis.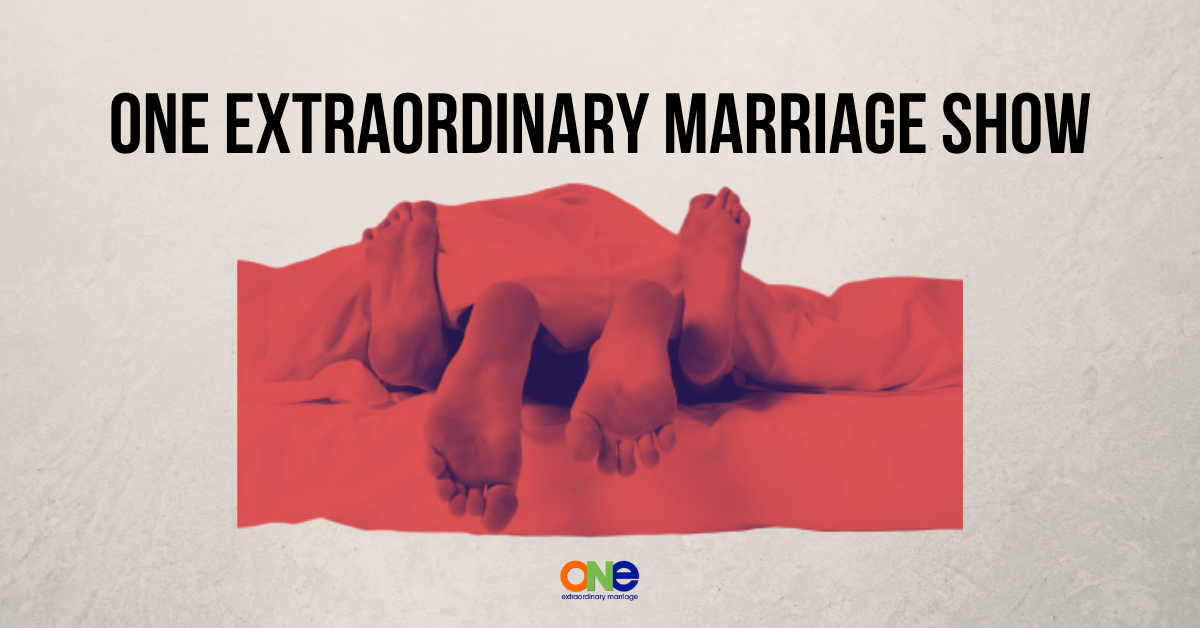 There are times when a man will not achieve climax as well.
There are three causes to why you may be experiencing delayed ejaculation during sexual intercourse. These include physical, psychological or medicinal.
In this week's show Tony & Alisa talk about delayed ejaculation and the physical as well as the emotional ramifications this can cause for a couple.
***Please note that Tony and Alisa are not medical doctors. Nothing in today's show is medical advice. Should you have an ongoing issue please seek out help from your medical professional.
Every marriage is unique and amazing! We're here to see you experience the extraordinary. That's why we have the Position of the Month Club! It is the #1 Community for Couples who want Better Sex in and out of the bedroom.
The Position of the Month Club is a community of folks who uplift and encourage each other, who are willing to be vulnerable and take off the masks about all areas of their marriage in order to strengthen their connection and their relationship.
Other Resources:
Stop Premature Ejaculation with the Ejaculation Trainer
He Zigs, She Zags: Get Your Communication on the Same Path
Strategic Coaching Session with Alisa
Support ONE Extraordinary Marriage by shopping at Amazon.com.
Leave a review on iTunes | Submit a question | Call (858)876-5663