There's a reason that things are so good at the beginning of a relationship…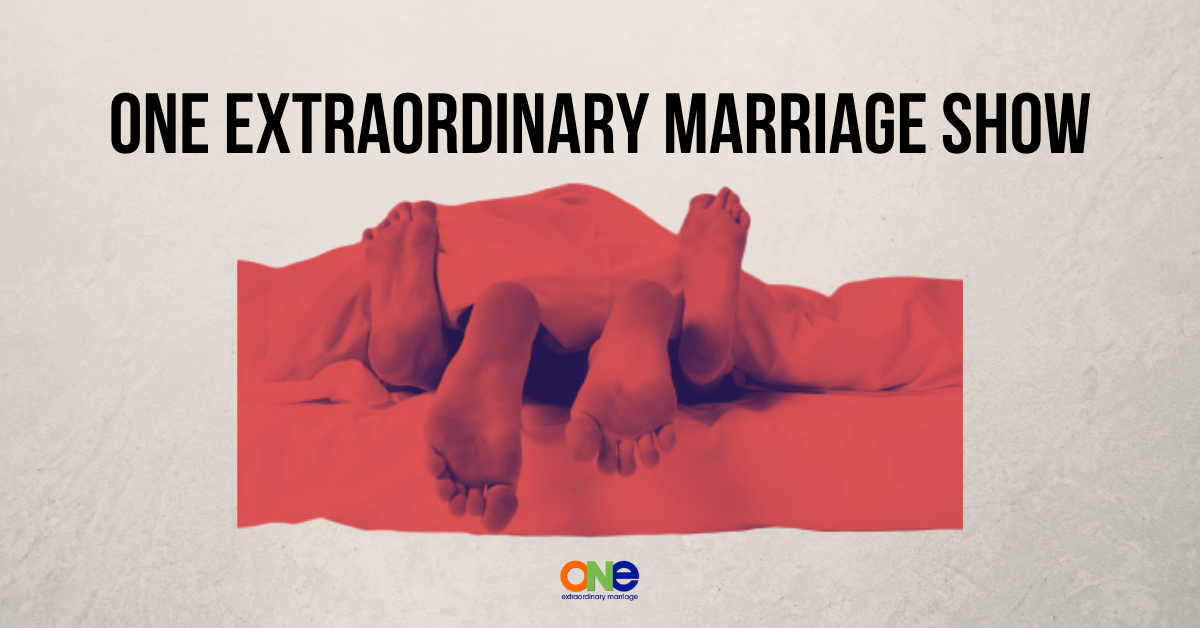 Both you and your partner are putting forth effort into making the relationship work, into learning all about each other, and being on your best behavior.
Then comes the ring, the wedding and life: kids, bills, obligations and the two of you…
well you get relegated to the back burner. All those little things that were so important in the beginning don't seem so important as the two of you have the stability and commitment of the marriage.
The reality is a different story though.
When you don't invest in your marriage and get back to basics this is a recipe for disaster. Why? Because your spouse's need to know that they are valued and desired.
In this week's show Tony and Alisa talk about going back to basics and the importance of continuing to do what you did at the beginning of the relationship to your spouse.
Every marriage is unique and amazing! We're here to see you experience the extraordinary. That's why we have the Position of the Month Club! It is the #1 Community for Couples who want Better Sex in and out of the bedroom.
The Position of the Month Club is a community of folks who uplift and encourage each other, who are willing to be vulnerable and take off the masks about all areas of their marriage in order to strengthen their connection and their relationship.
Other Resources:
Strategic Coaching Session with Alisa
Support ONE Extraordinary Marriage by shopping at Amazon.com.
Leave a review on iTunes | Submit a question | Call (858)876-5663