Your marriage isn't going the way that you expected when you said "I do" to your spouse.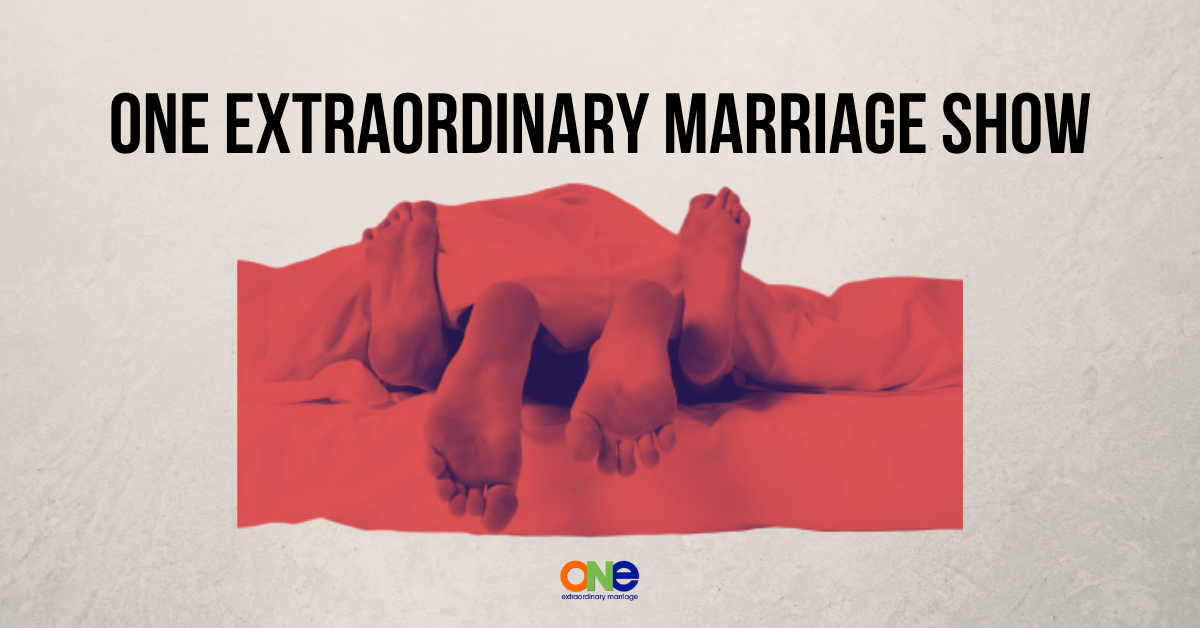 Actually…
Your spouse has expressed that it's time for the two of you to either separate for a time or get a divorce.
You need to know that you are not alone. We know this doesn't make things better and yet we get many emails each and every day from couples who are where you are.
In all honesty our society, as a whole does not set you up for success. Most people come into marriage with no real idea on how to make a long term relationship work.
In many cases you take a reactive stance instead of a proactive stance in your marriage. This means that you will react to circumstances as they come instead of actively creating the environment that you wish to have.
Living in a disposable world has created an interesting dynamic in marriage.
Everything from the clothes that you wear to the cars that you drive are made so that you can get a new one even before you need it.
If this model isn't making you happy anymore or seems to have lost its luster then get a new one. That's great when your tires wear out, not so great when the two of you have drifted apart because you aren't working on your marriage.
The old isn't working for you and the drift has certainly started…
It's time for you to save your marriage.
In today's show Tony and Alisa talk about what you can do to begin the process so that you can answer the question, "how do I save my marriage".
EPISODE SPONSOR – Rescue My Marriage Today
There can be many reasons why you find yourself needing to save your marriage an emotional or physical affair, continued fighting and conflict, being separated due to work, ailing parents, or personal choice, mental or behavioral issues and/or pornography, alcohol, or drug abuse.
You now find yourselves creeping to the edge of divorce when there is little to no emotional intimacy, spiritual connectedness and physical/sexual intimacy
A divorce brings change. This should not be taken lightly at any time. If this is you, now is the time to get help.
Click HERE to Buy Rescue My Marriage Today.
Other Resources:
Contract of Reconciliation Worksheets
Strategic Coaching Session with Alisa
Support ONE Extraordinary Marriage by shopping at Amazon.com.
Leave a review on iTunes | Submit a question | Call (858)876-5663