Having sex is a beautiful experience that you and your spouse get to enjoy together.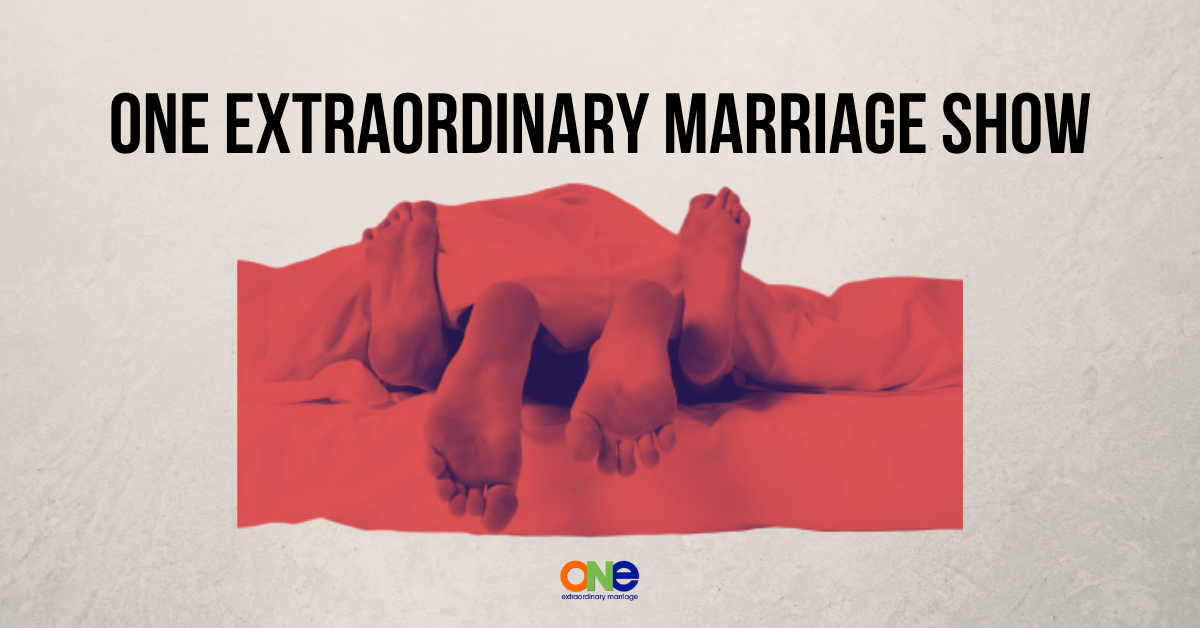 Unfortunately, there are times when having sex goes by the way side. It's at this moment when you realize that it's time to change it up.
The 7 Days of Sex Challenge is just the way to have a new experience and learn about yourself and your marriage.
Here's a few things you can expect to learn during a challenge:
It's a way to put each other first, even for us there can be times where we take each other for granted.
It requires that you focus on all aspects of intimacy for a concentrated amount of time. This allows you to see where you need to pay more attention and be more intentional in your marriage.
It's fun, challenging and a goal you complete together.
In this week's show Tony and Alisa talk about the three marriage lessons they have learned from completing their fifth 7 days of sex challenge over the last six years.
Every marriage is unique and amazing! We're here to see you experience the extraordinary. That's why we have the Position of the Month Club! It is the #1 Community for Couples who want Better Sex in and out of the bedroom.
The Position of the Month Club is a community of folks who uplift and encourage each other, who are willing to be vulnerable and take off the masks about all areas of their marriage in order to strengthen their connection and their relationship.
Other Resources:
Strategic Coaching Session with Alisa
Support ONE Extraordinary Marriage by shopping at Amazon.com.
Leave a review on iTunes | Submit a question | Call (858)876-5663