Looking at the world, especially your marriage, from only your point of view is short sighted.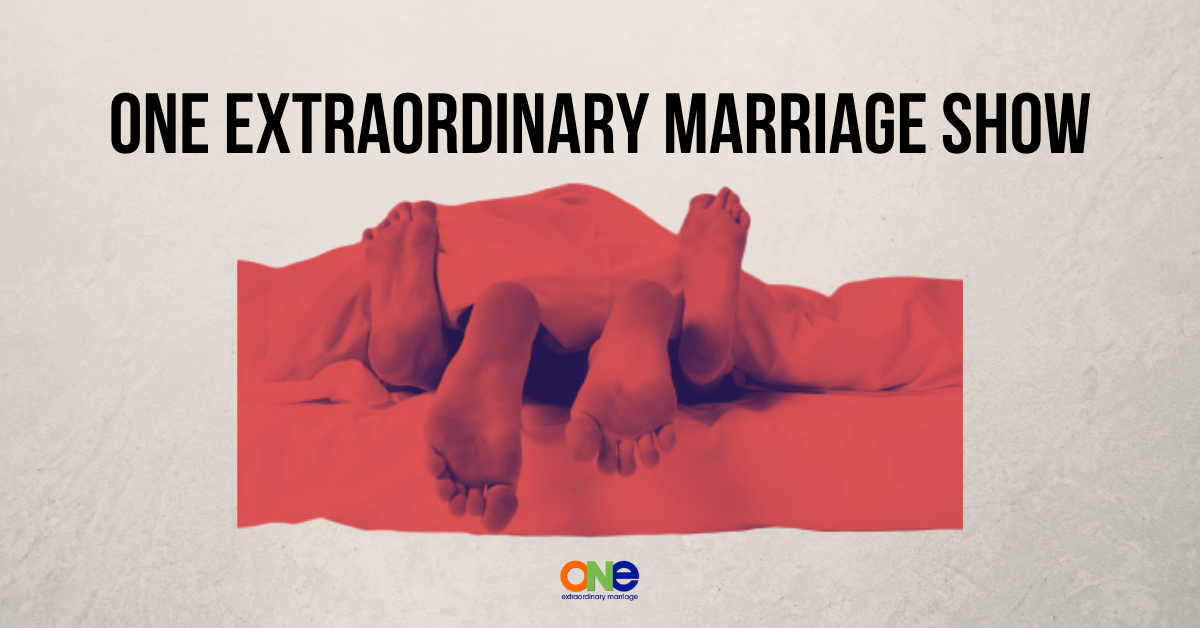 By doing this… you are only taking your feelings, wants and desires into account.
Over time this lack of perspective can lead to little consideration from the perspective of your spouse. What they may be going through, how the world looks to them, what they are struggling with.
It's time to have some introspection time about being able to see what your marriage looks like from your spouse's eyes.
Here's the thing. Many of us are horrible at seeing things from another's point of view.
We are inherently selfish and use our perceptions, our point of view as the point of view that we focus on…this can lead to a short sighted view of your spouse.
In this week's show Tony and Alisa talk about looking at your marriage through your spouse's eyes, not just through your own narrow lens.
Every marriage is unique and amazing! We're here to see you experience the extraordinary. That's why we have the Position of the Month Club! It is the #1 Community for Couples who want Better Sex in and out of the bedroom.
The Position of the Month Club is a community of folks who uplift and encourage each other, who are willing to be vulnerable and take off the masks about all areas of their marriage in order to strengthen their connection and their relationship.
Other Resources:
Strategic Coaching Session with Alisa
Support ONE Extraordinary Marriage by shopping at Amazon.com.
Leave a review on iTunes | Submit a question | Call (858)876-5663