Hope is in short supply in our world. From news reports talking about all of the ugliness to televisions shows that are completed scripted to bring you down.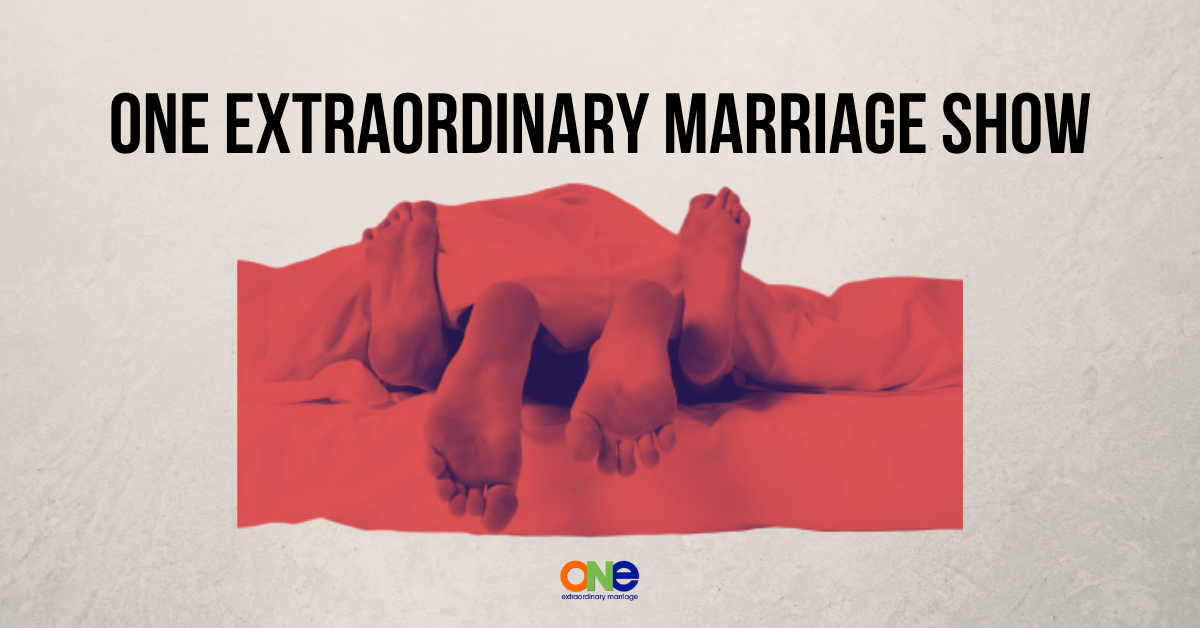 Here at ONE Extraordinary Marriage it has been our goal to bring you hope each and every week. Sharing with you how your marriage can not only survive but thrive after challenges as well as for the long haul.
Every hug is a story of hope, every picture on the love you guys wall of fame, ALMOST every review on iTunes (there are a few that just come from the haters) but overall it's about hope and we love hearing about your stories.
It's time to put legs on the hope you have. Hope without action is just a fantasy, it's a wish, a want. Hope with action is a force.
It's time to take action in your life and your marriage.
In this week's show Tony and Alisa talk about the ray of hope you have in your marriage and using it as a force to create transformation.
EPISODE SPONSOR | Contract of Reconciliation
You've had enough of your spouse's antics. The word "Separation" or "Divorce" have been said in hurtful ways and now you are really considering one or both.
The Contract of Reconciliation is for when you feel you need to separate to gain clarity in your marriage with the goal of being together again.
Other Resources:
170 – What's Wrong With My Marriage… I AM
Strategic Coaching Session with Alisa
Support ONE Extraordinary Marriage by shopping at Amazon.com.
Leave a review on iTunes | Submit a question | Call (858)876-5663