Preparation is one of the biggest gifts that you and your spouse can give to each other and your family.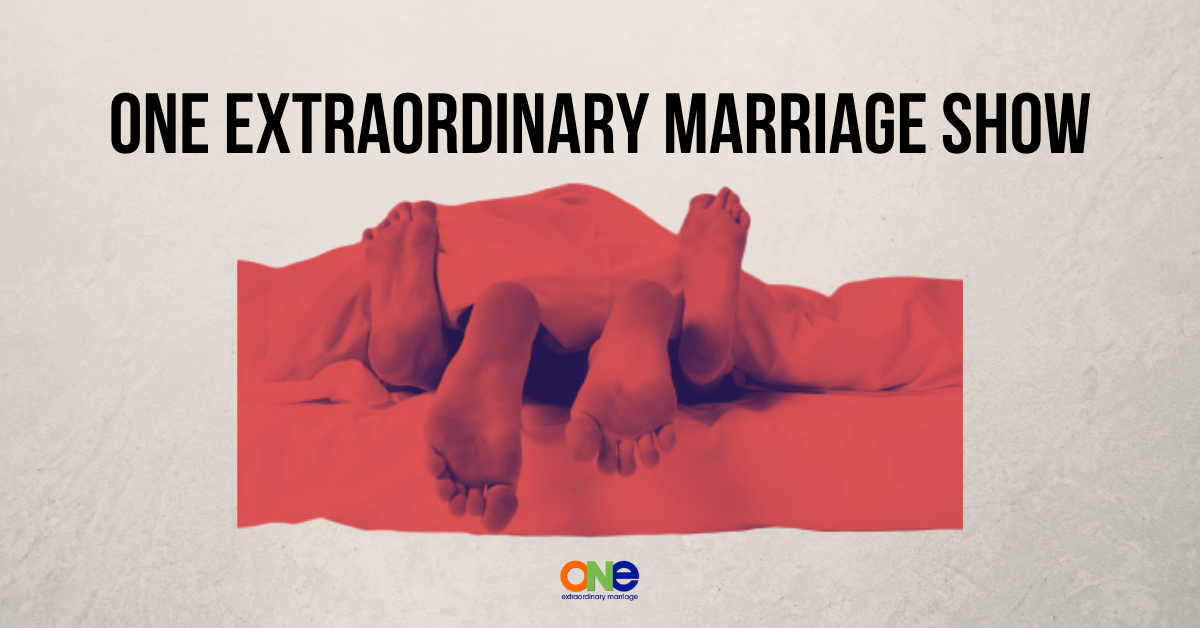 And yet it's hard to think about our own mortality. People often say that it's the teenagers that think that they are invincible but in reality most of you think you have all the time in the world.
Be prepared.
When you have a document, Our Family Emergency List, you are setting yourself and your family up for a smoother transition.
Not having this type of information prepared and easily accessible can leave those left behind not only grieving but frustrated, scared and lost as they try and piece things together.
In this week's show Tony and Alisa talk about what you need to do to be prepared in the event of a family emergency.
Every marriage is unique and amazing! We're here to see you experience the extraordinary. That's why we have the Position of the Month Club! It is the #1 Community for Couples who want Better Sex in and out of the bedroom.
The Position of the Month Club is a community of folks who uplift and encourage each other, who are willing to be vulnerable and take off the masks about all areas of their marriage in order to strengthen their connection and their relationship.
Other Resources:
Connect Like You Did When You First Met: 101 Proven Questions for Couples
Strategic Coaching Session with Alisa
Support ONE Extraordinary Marriage by shopping at Amazon.com.
Leave a review on iTunes | Submit a question | Call (858)876-5663