Throughout the day you are transitioning from waking up, heading to work, coming home, going to bed to doing it all over again.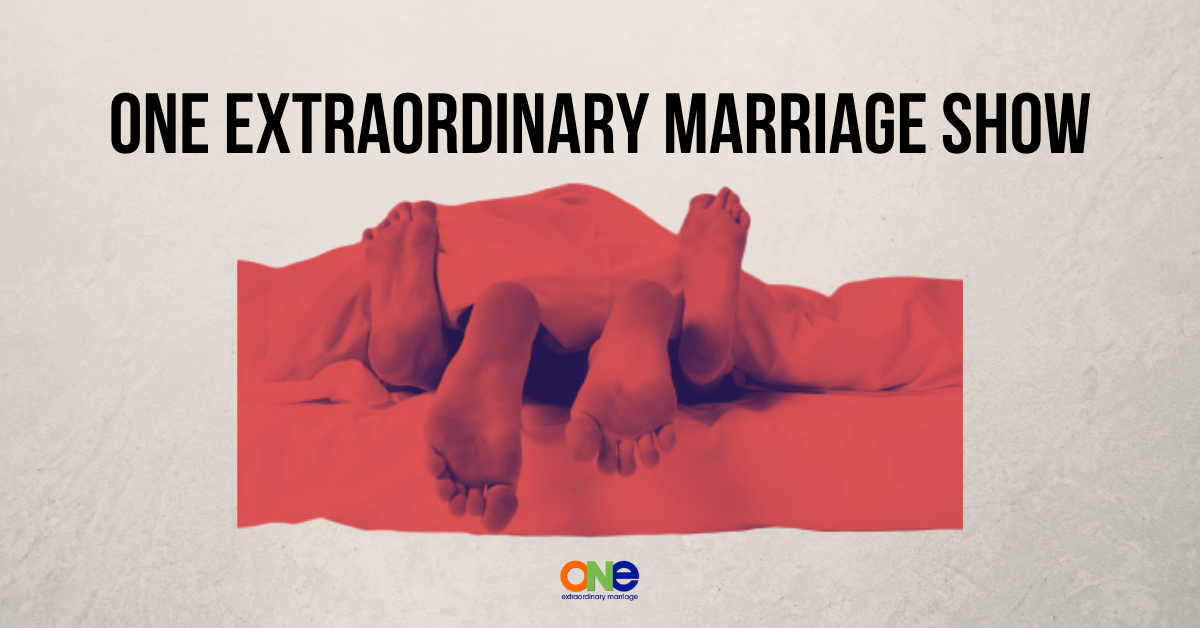 The heading out times always seem to be easier, except for you parents of little ones that are leaving for the first time and there is crying to no end.
Walking in the door time can be a "witching hour" for you. Whether you've been away for a few hours, or a few months or even just locked in your office during the day.
Transitioning from your work day and walking in the door has a huge impact on your marriage. It's the difference between a screaming match and cuddling, the difference between the silent treatment and a goodnight kiss, the difference between strife and peace.
Understanding  how you transition and how your spouse transitions is key for your marital growth.
It allows the two of you to give each other space based on what works for the two of you, but the only way that you are able to learn this is if you TALK about it.
In this week's show Tony and Alisa talk about walking in the door from the end of the work day back into your marriage and family life.
Every marriage is unique and amazing! We're here to see you experience the extraordinary. That's why we have the Position of the Month Club! It is the #1 Community for Couples who want Better Sex in and out of the bedroom.
The Position of the Month Club is a community of folks who uplift and encourage each other, who are willing to be vulnerable and take off the masks about all areas of their marriage in order to strengthen their connection and their relationship.
Other Resources:
Strategic Coaching Session with Alisa
Support ONE Extraordinary Marriage by shopping at Amazon.com.
Leave a review on iTunes | Submit a question | Call (858)876-5663