You spend time, effort and energy in maintaining your stuff and yet, you are not giving your marriage that same courtesy.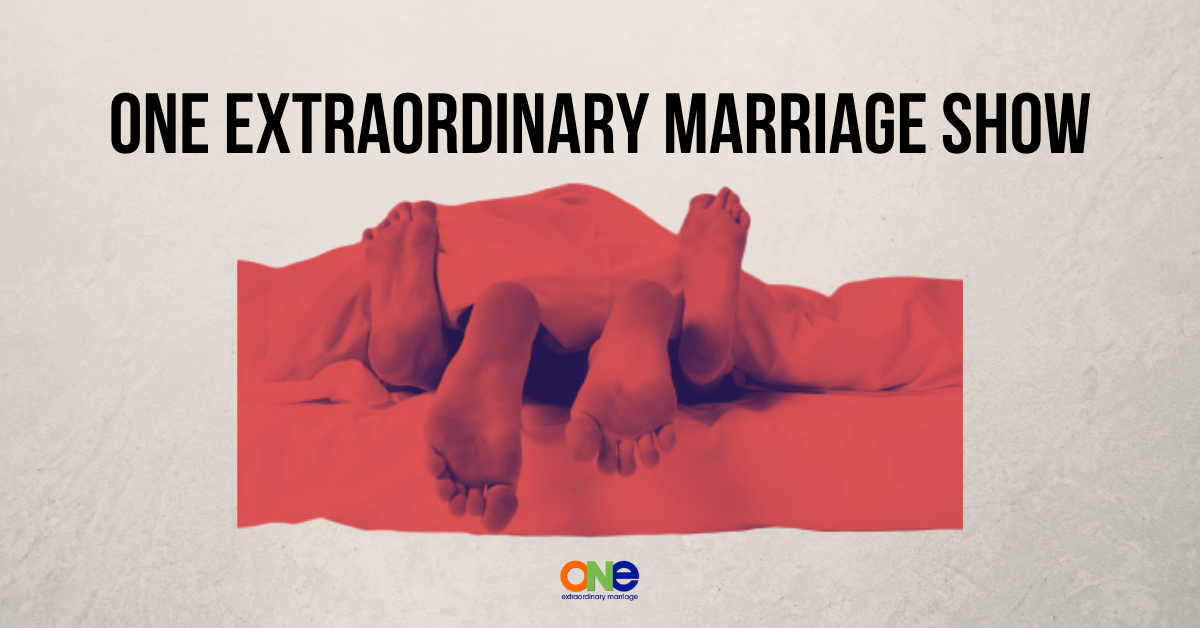 Your expectations for your marriage is so much more. The problem is that you are not giving it the tools that you and your spouse need to be successful.
In your life you may see the doctor once a year, go to the dentist for regular cleanings and get the oil changed on your vehicles every 3-5,000 miles.
And then there's your marriage…
When was the last time you did some maintenance work, for example an oil change, on your marriage?
This isn't about when the crisis hits, like when your engine seizes on the side of the road, but the regular maintenance to make sure that your marriage is going well.
In this week's show Tony & Alisa talk about the importance of regular maintenance, that oil change, in your marriage
Every marriage is unique and amazing! We're here to see you experience the extraordinary. That's why we have the Position of the Month Club! It is the #1 Community for Couples who want Better Sex in and out of the bedroom.
The Position of the Month Club is a community of folks who uplift and encourage each other, who are willing to be vulnerable and take off the masks about all areas of their marriage in order to strengthen their connection and their relationship.
Other Resources:
3 Tips to Read the Bible with Your Spouse
Strategic Coaching Session with Alisa
Support ONE Extraordinary Marriage by shopping at Amazon.com.
Leave a review on iTunes | Submit a question | Call (858)876-5663